Happy New Year, #BRAnetwork!
Before we look at what's coming ahead, let's highlight all the opportunities that were available to Members within BRA to connect and collaborate, and let's celebrate what we achieved together in 2021…
---
Here's how we supported each other:
1. Wisdom Wednesday – an online accountability and business support group that meets twice a month for three months each quarter
2. NetWorkOut – online workout + networking events to move our bodies, lower stress, and connect
3. BRAmodoro – These online co-working sessions leverage the Pomodoro technique — 25 minutes of uninterrupted work time, 5-10 check-in time, followed by an additional 25 minute block of work time, and ending with a 5-10 minute wrap up — so you can focus on a particular area of your business
4. Table of Confidence – a moving IRL event that included a beautiful dining experience, warm connection, fun activities, lots of laughter, and an unforgettable featured guest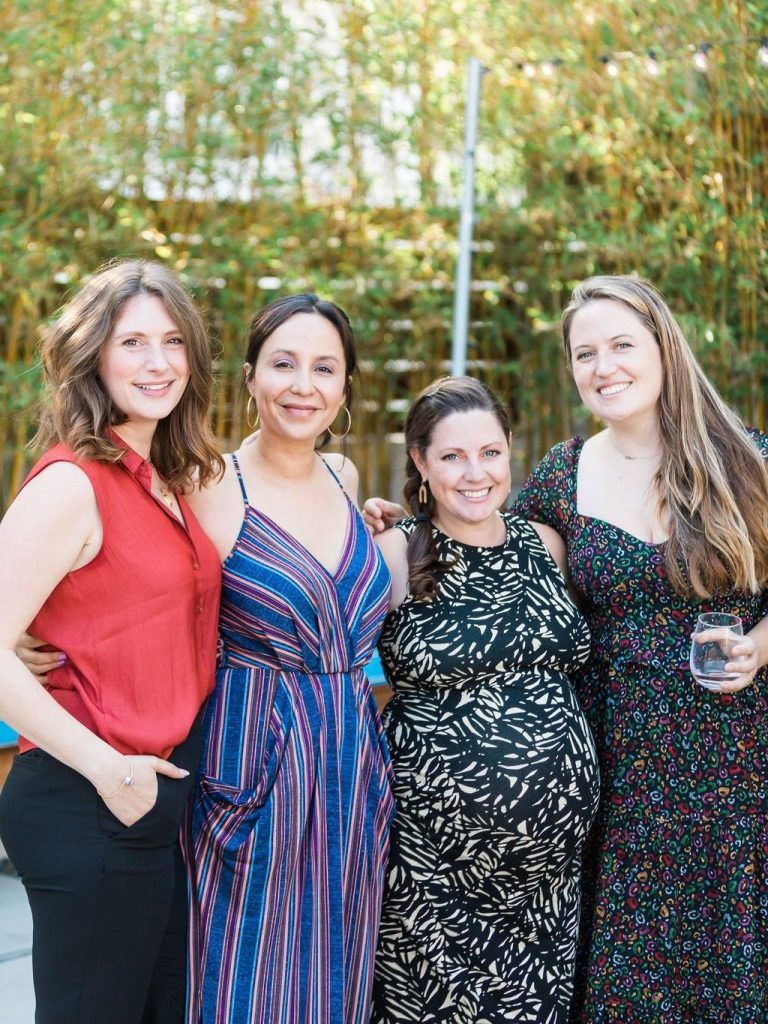 ---
Here's how we supported our community: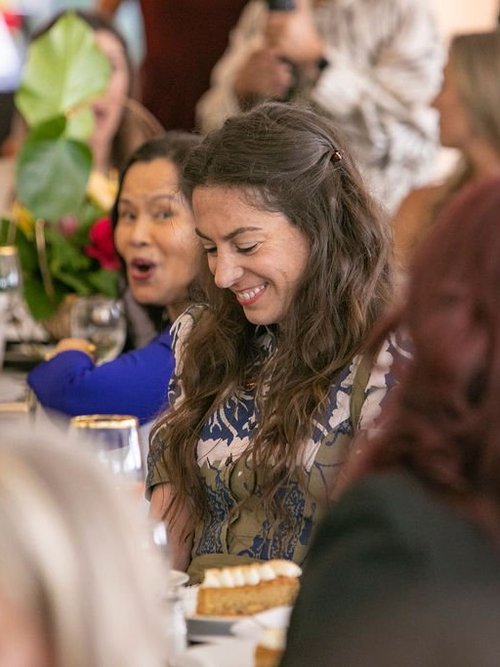 ---
Here's how we grew together:
1. Members in Europe made BRA Network a global brand
2. We added Members from all over the US — thanks to the BRA Network community's online presence (that's you!)
3. We hosted even more virtual events, which meant that Members outside of LA were able to feel just as much a part of the action as "local" Members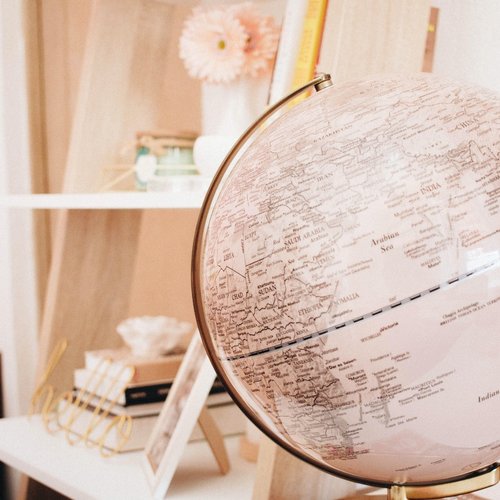 ---
Here's how we dove deeper and sought personal fulfillment alongside professional success:
1. Nursing BRA – a community that strives to bring moms together to learn, share experiences, and support each other led by Synthia Praglin
2. Witches of BRA – a community that celebrates the alchemy between magic and business led by June Suepunpuck
3. I'm Speaking Club – a community to learn from, support, and amplify one another's voices, and engage with a "collaboration over competition" led by Baily Hancock
4. Camp BRAmodoro – a week-long productivity camp designed for creative entrepreneurs led by Gail Baral
5. Women of Wealth – a community that recognizes the wealth we possess and honors the wealth we want to cultivate led by Analisa Moskus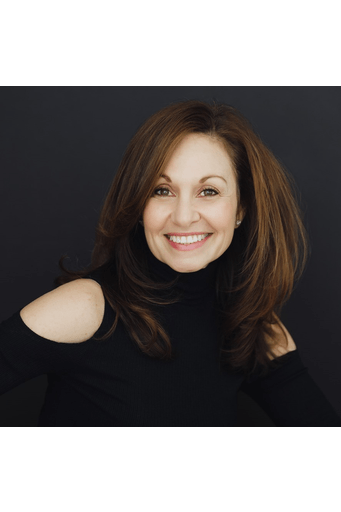 ---
Here's where we are headed:
1. Committing to bringing focus back to ourselves, which is important and often overlooked for business owners
2. Nourishing the people behind the brands so that the entire entity can flourish and grow
3. Continuing to provide fun and engaging ways to connect, collaborate, educate, and support each other
4. Establish BRA Chapters in different cities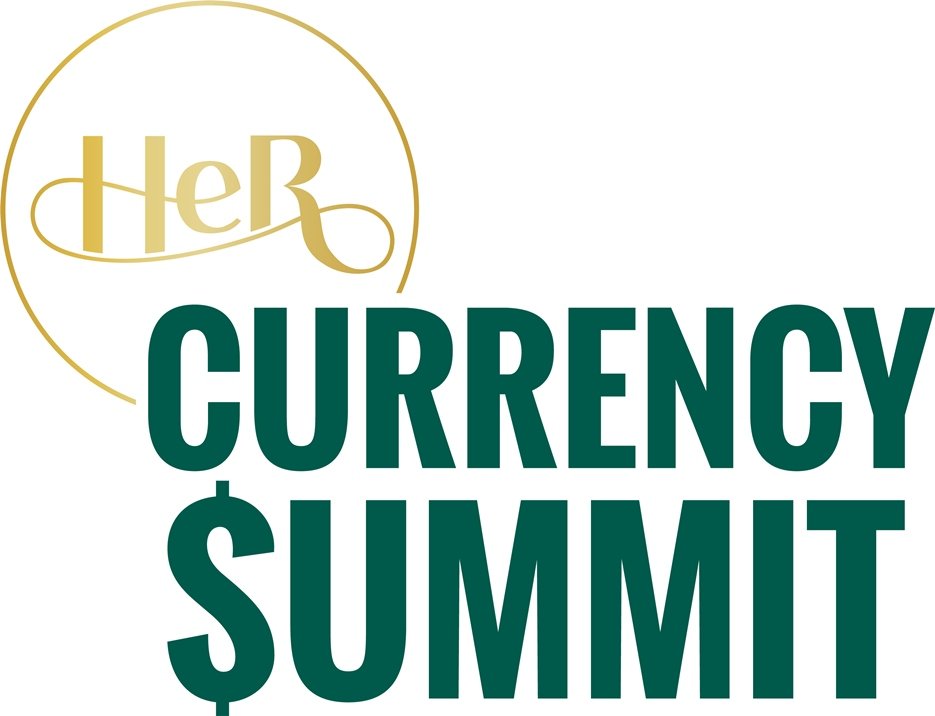 ---
Credit & Collabs
What I didn't list — because they're too numerous to count — were all of the amazing ways our Members showed up for one another, for their communities, and for the world. Thank you! You deserve credit and accolades for keeping up your part of the BRA Network promise and Mission.

While we were able to recognize a handful of Members at Women on the Rise, I'd like to acknowledge each and every single one of you for the contributions you made this year (and I have no doubt that will continue through the year to come).

Similarly, there were far too many collaborations to name individually (this email would go on a lot longer than it already has), but the spirit of BRA Network lives in how well you all collaborate instead of compete with one another, how you look to hire each other first, how you're inspired by one another instead of being threatened, how you help one another get a leg up rather than look to cut each other down.
And it's in this spirit that I'm thrilled to see what the next year brings for us all, collectively, as one united front.
Bring it, 2022. Let's see what you've got in store for us.
xo,
Carrie Murray, Founder
BRA – Business Relationship Alliance
#BRAnetwork
P.S. If you're feeling the FOMO, don't miss out on another year of AMAZING. Get a BRA Membership to leverage the perks for yourself and your business so you don't miss out on everything we've got planned for 2022!