The BRA Network x Parenting Journeys
(FOR MEMBERS ONLY)
Nursing BRA is a community that strives to bring moms together to learn, share experiences, and support each other.
Our Mission is to support every woman on her parenting journey to explore this remarkable time in her life alongside others who share the same journey.
Our Goal is to create a safe space to learn, contribute, and get real about all the shit no one tells you.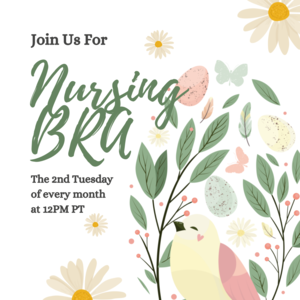 Previous Group Leads: Parenting Advisor, Synthia Praglin, and Dr. Elham Raker (aka "Dr. Mom")
UPDATE: This Push Up Group is not currently active. We are still accepting registrations as we determine the best meet up frequency and schedule to support new moms and the mom curious. Sign up below and we'll let you know when meetings resume!
Nursing BRA
2023 Registration
This is an inclusive space that welcomes all perspectives, experience levels, and all women with open arms. You must be a BRA Member to join.
This is a safe space and we honor both the challenges we encounter as well as celebrate our wins.
This is a space to be fully honest without fear of judgement and as such, anything shared in our group stays within our group unless you have express permission to share outside the circle.
While we welcome sharing your own experiences, please refrain from giving advice unless someone asks for it.
This is not a place to sell your services unless you are explicitly asked to.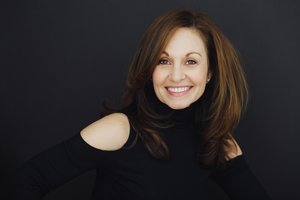 BRA Member and Parenting Advisor, Synthia Praglin holds a Master's Degree in Psychology with an emphasis in child development. She is a certified Parent Educator/Coach with additional training in Reflective and Mindful Parenting. She has over 18 years of experience leading parenting groups, parent workshops, and private coaching. Her philosophy is based on a Mindful/Conscious Parenting model that takes a relationship-based view of parenting and emphasizes the importance of nurturing the connection between parent and child. Her goal is to help strengthen that connection, improve family dynamics, and help parents find the joy in parenting again.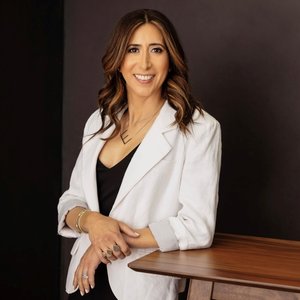 Dr. Elham Raker is a board certified pediatrician and parent coach who offers telehealth and telecoaching appointments for the overwhelmed parent. She provides reassurance, guidance, and peace of mind so that parents can operate confidently and know where to go for trusted information. As a mom herself, she understands the importance of receiving medical care and advice in a timely manner. Whether you need urgent help because your doctor isn't available, or you need more support to get through a stage with one-on-one counseling, or you have a question and you're not sure if the internet and Facebook groups are reliable, Elham is happy to help provide these answers for you from the comfort of your home with no wait time. Consider her your new Pediatrician Next Door!