Thursday, June 1, 2023 from 5 - 7 PM
Join us for yet another intimate evening for prominent Female and Non-Binary Entrepreneurs in Los Angeles, CA. Hosted outdoors at our Founder's new home in Encino, seating is limited and tickets WILL sell out. We are so excited that our guest this year is Samara Bay, author of Permission to Speak: How to Change What Power Sounds Like, Starting with You!
Our featured guest this year is Samara Bay, author of Permission to Speak: How to Change What Power Sounds Like, Starting with You!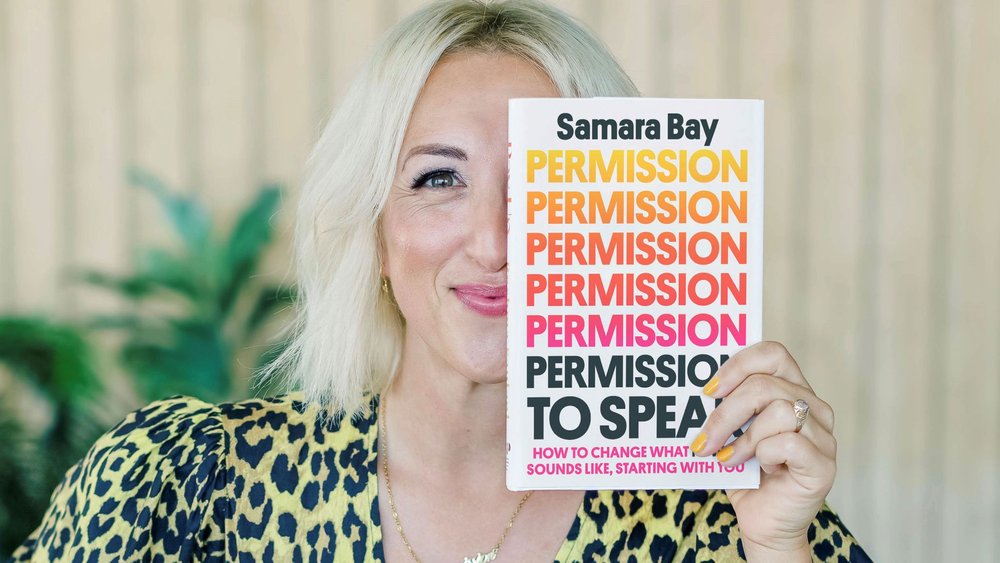 Getting heard is a tricky business: It's what you say and how you show up, filtered through your audience's assumptions and biases—and maybe even your own. For women, people of color, immigrants, and queer folks, there's often a dissonance between how you speak and how we collectively think powerful people should speak: like the wealthy white men who've historically been in charge. But, fortunately, the sound of power is changing.
Permission to Speak is your tool kit for making that change. In this revolutionary take on how to use your voice to get what you want, sought-after speech coach Samara Bay offers a fresh perspective on public speaking and a new definition of what power sounds like: namely, you.
Blending anecdotes with eye-opening research in leadership, linguistics, and social science, Permission to Speak shows you how to strike the right balance of strength and warmth to land your message, and so much more. 
And this just scratches the surface on what this book has to offer each and every one of you. We've got the venue, the drinks, the networking, the intimate evening with other incredible, like-minded people, great conversation, and a copy of your new favorite book. So, all you have to do is show up. 
Samara Bay is a sought-after speech coach, speaker and thought leader whose coaching clients include top actors in Hollywood, C-suite execs and thought leaders, candidates for U.S. Congress, and celebrities presenting at award shows and at the UN. 
Samara's work on rethinking the sound of power has been featured in The New York Times Magazine, TIME, CBS Sunday Morning, Tamron Hall, Fast Company, and Create & Cultivate.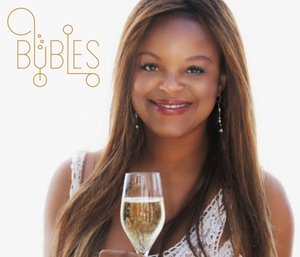 The featured drink at this year's event is provided by Maya C. Entwistle, the Founder of Bubles.
Bubles is a high-end Champagne catering company and custom-made Champagne gift box retailer. Their cellar selection is stocked representing a balance of small family owned wineries to the most well renowned vineyards in the region of Champagne, France.
Maya started working in the hospitality business in Paris shortly after obtaining a management degree in the food and beverage services. A few years later she moved to California to pursue her career hosting private dining events for select fine-dining restaurants in both San Francisco and Los Angeles. She always says, "A party is not a party until you hear the Pop of the Champagne cork!" 
Previous Cocktail & Conversation Events