Cocktails & Conversation 2019
Cocktails & Conversation 2019 Highlights Video – Uploaded by Top TV Productions on 2019-06-14.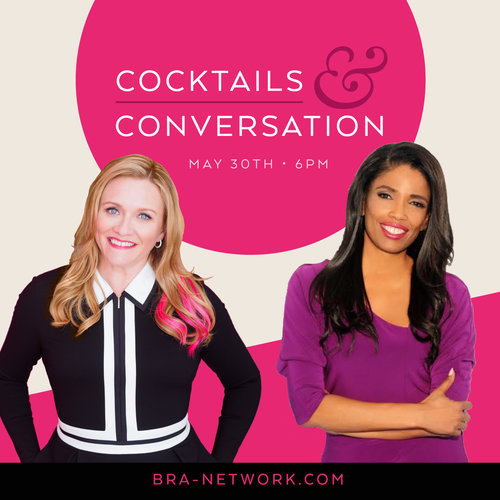 #BRAnetwork Hosted An Intimate Evening for Prominent Female Entrepreneurs
A Conversation with: Areva Martin, ESQ – Multi-Award-Winning Civil Rights Attorney & TV Talk Show Host
Moderated Discussion by Carrie Murray, CEO of BRA Network
Thursday, May 30, 2019
6:00 – 8:00 pm
Theme: Using the media to create the visibility, influence, and the power you need to Make it Rain.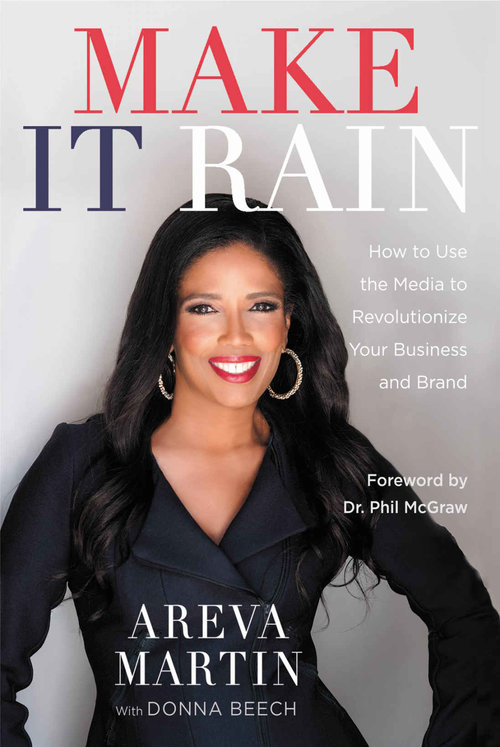 Areva Martin
is a multi-award-winning civil rights attorney, TV talk show host, commentator, author, and producer. Known as "America's Advocate," she is currently a co-host of CBS' nationally syndicated daytime talk show Face the Truth. Areva has been a mainstay at CNN for many years, first as a regular guest contributor and for the last three years as a legal analyst. She has been an outspoken and critical voice on a range of topics from police brutality to sexual harassment. Areva is also a regular contributor on Good Morning America, ABC World News, Daily Mail TV and Dr. Phil, where she routinely speaks out on issues such as the #MeToo movement, sexual harassment in the workplace, sexual assault on college campuses, parenting, child abuse and neglect, as well as the day's breaking news and trending topics.
She uses her legal training and expertise to advocate for and give a voice to underserved communities, especially children with autism and other special needs. In 2005, she founded the Special Needs Network, Inc., a nonprofit organization that provides a range of free services to residents throughout California. Under her leadership, the Special Needs Network has provided services to more than 50,000 families through its state-of-the-art behavioral therapies, backpack giveaways, toy giveaways, educational conferences, grassroots organizing, and advocacy training and summer camp. Over the years, Areva has raised millions of dollars for autism-related causes. In 2011, Areva authored the book The Everyday Advocate: Standing Up for Your Child with Autism and Other Special Needs. Areva has published hundreds of articles on autism advocacy, disability rights, racial equity and best practices for addressing disparities in the delivery of health, education, and community support services to underserved families. Areva is the founding and managing partner at Martin & Martin, LLP, one of LA's premiere female and African American owned law firms. Areva's legal practice includes civil rights, employment and disability discrimination, torts and general litigation. Areva's third book
Make it Rain: How to Use the Media to Revolutionize Your Business and Brand
was released by Hachette Book Group in March of 2018 and instantly soared to the top of Amazon's Bestseller list. The book remains a national bestseller. In Make It Rain, Areva helps people find their authentic voice and teaches them how to use the media to amplify their influence. A lover of 5/10k races, she lives in Los Angeles with her husband, two daughters, and son, who is on the autism spectrum.
For Victorian women, who were the chief home distillers and recipe makers at the time, the infusion of additional fruits or botanicals into gin made for a richer sipping spirit, and indeed the base of the very first "cocktail" (i.e. gin, sugar and bitters).
Pomp & Whimsy
, a woman-owned liquor brand, brings modern sensibilities to the tradition of gin making, by infusing classically distilled gin with a natural, delightfully flavorful botanical liqueur. The result is a highly refined, yet playfully sensorial spirit, that is both graceful by itself, and effortlessly dressed, up or down. Bringing fancy, modernity, and dare we say it, even a touch of femininity, to this stuffy, old world spirit. It's gin, reimagined.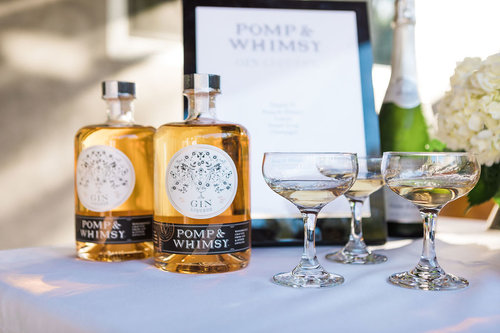 The delicious bites provided at the 2019 Cocktails & Conversation event were provided by
Chef Becky Reams
of Eat Lately! As an in-home private chef, Becky's responsibilities include everything related to meal preparations for the family and household staff, including shopping, meal/menu planning, preparation and clean-up. These duties are performed for regular meals and/or special events, depending on each individual client's needs. "I offer high-end creative meals with an emphasis on variety, and healthfulness. I'm well-versed in many special dietary needs including Ketogenic diet, gluten free, vegan, diabetic, and straightforward 'clean eating'."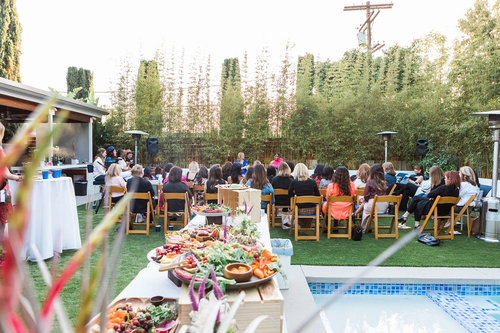 Cupcakes were provided by
Eviedoodles Kitchen
! Evan's interest and love for baking started when he was 2 years old, right around the time he was diagnosed on the autism spectrum. Today, he is an 11 year old avid cupcake baker who loves to bake, eat and, most importantly, share his cupcakes! He and his mom, Wendi, are a duo with Evan doing the baking and mom doing the decorating and together with teamwork, they create individual, edible works of art!
Follow Evan on Facebook
to see the progression of his bakery!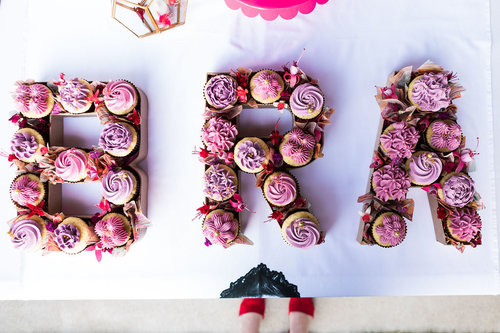 Cocktails & Conversation 2018