Okay, so there are just a couple weeks left to get your Boarding Pass in order to join us on the yacht AUGUST 25th & 26th at #WeWo2022!
If you haven't bought your ticket yet, that tells me that you're probably still on the fence.
Maybe you're a last-minute decision maker like me. I get it. Been there.
Maybe part of you is already envisioning what you'll wear and which talks, workshops, and panels you'll attend (plus, can you smell that ocean breeze?!), but there's some nagging little voice in the back of your mind…part of you is still hesitating.
If that's the case, I invite you to take a deep breath, grab a glass of wine or tea, and check out the programming we've got in store for you!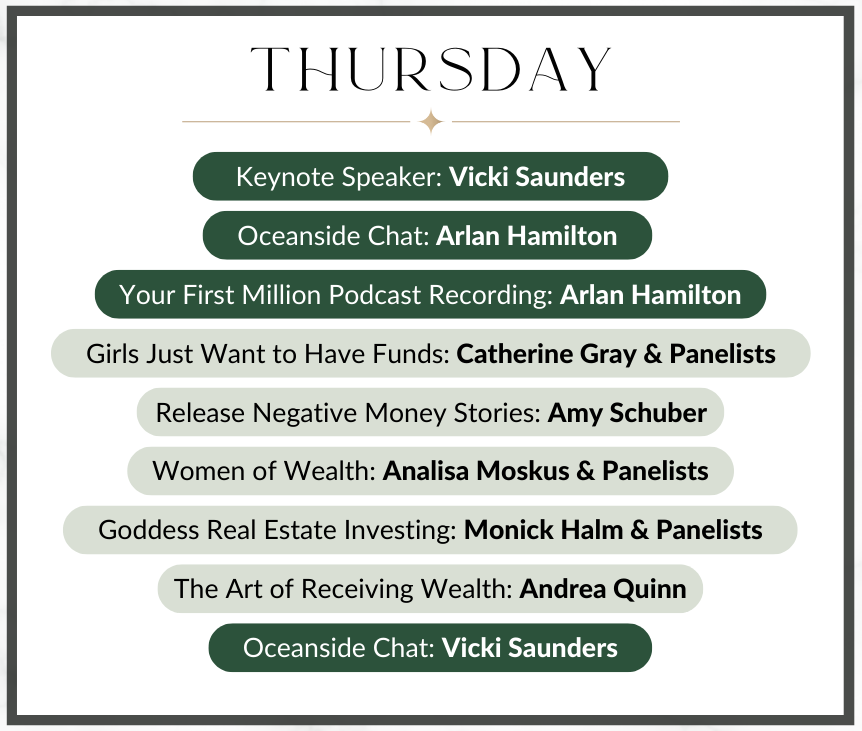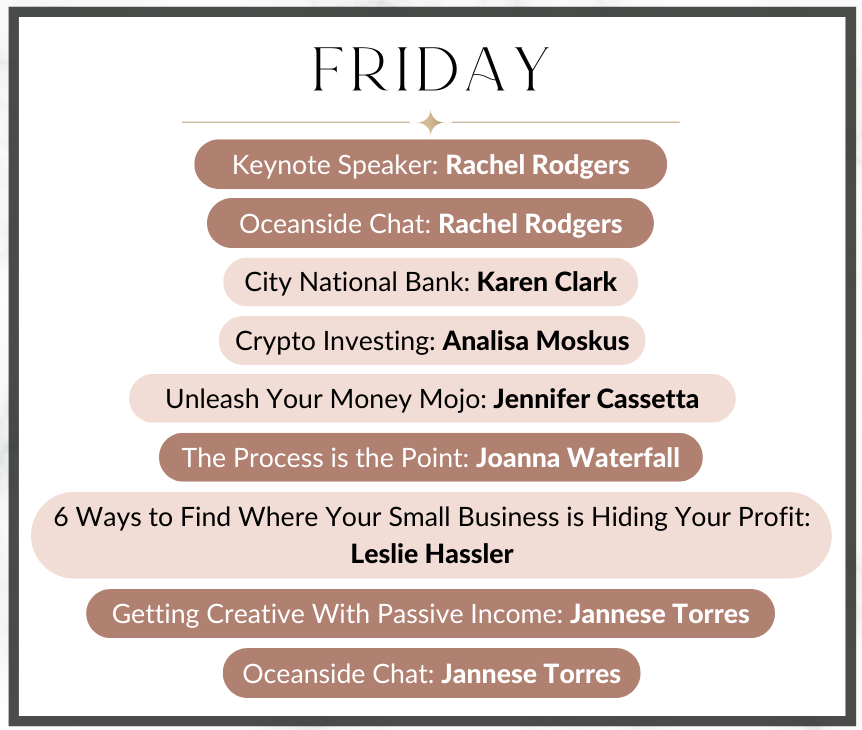 Now, imagine yourself on board the Sir Winston Yacht (docked in Long Beach Harbor).
Start thinking what questions you have for our speakers and panelists. See yourself in the workshops. Think about who it is you'd like to network with.
If WeWo is speaking to you, you still have plenty of time to get your ticket, plan your travel, and join us on Thursday, August 25th & Friday, August 26th. ???? (If all of those things fill you with anxiety, I have great news. We're doing things a bit differently.)
Before you board, Team BRA is here to help you figure out which programming options best suit your needs (you can even email us any questions that are already coming up).
And if you need outfit inspo, check out the Coastal Grandmother section of our WeWo Pinterest board. ????????????
Once at the Summit, we'll still be on-hand, ready to help you navigate the waters.
AND we're helping make networking even easier by offering an optimized networking experience. You'll have the opportunity to meet exactly the type of people you're looking for at WeWo.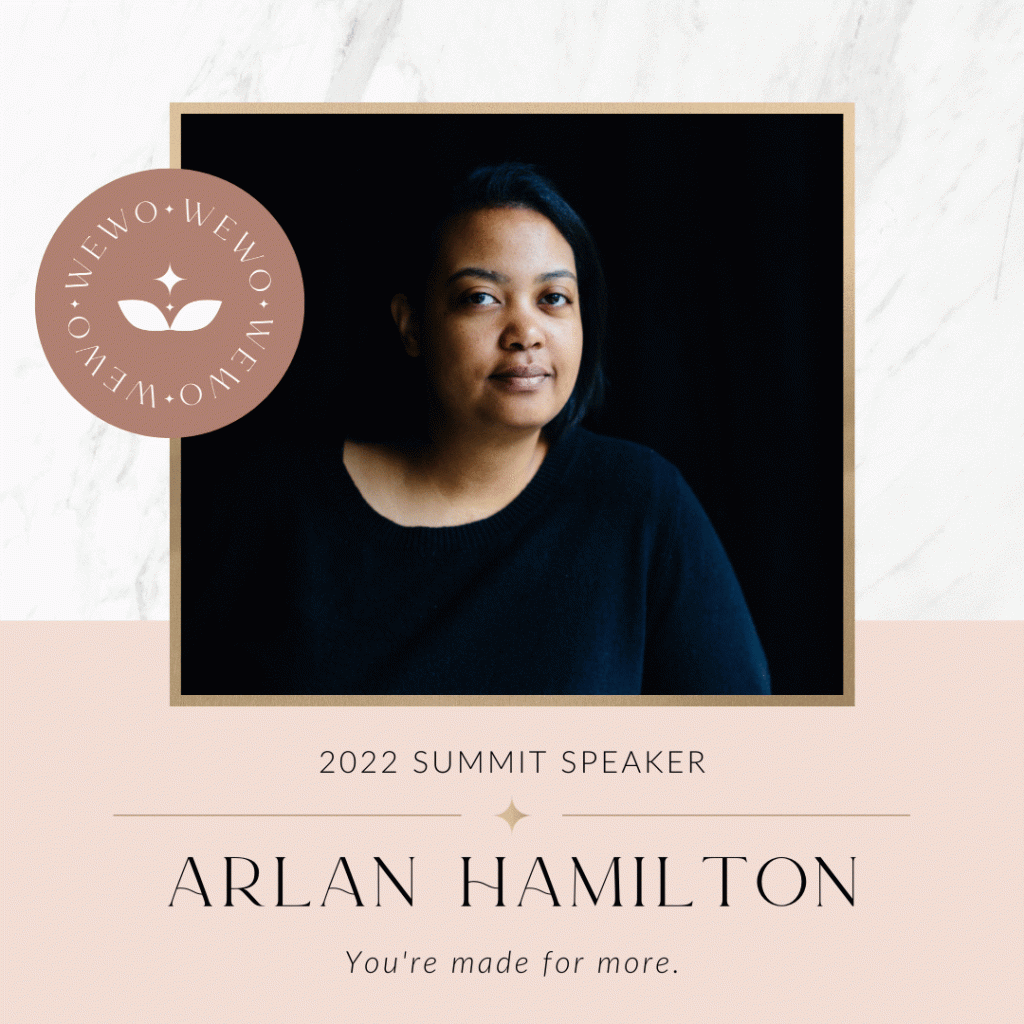 Here are the top 5 reasons you simply MUST attend #WeWo2022:
1. There is literally no better time to start investing in your wealth (mind, body, spirit, and those dolla bills!) than now. Except if you could time travel and buy Bitcoin for pennies and sell at its peak. #regrets
2. Have you seen our programming?? From our keynote speakers (Rachel Rodgers! Vicki Saunders! I'm still pinching myself!!) to our panels, workshops, and oceanside chats, this is literally unmissable.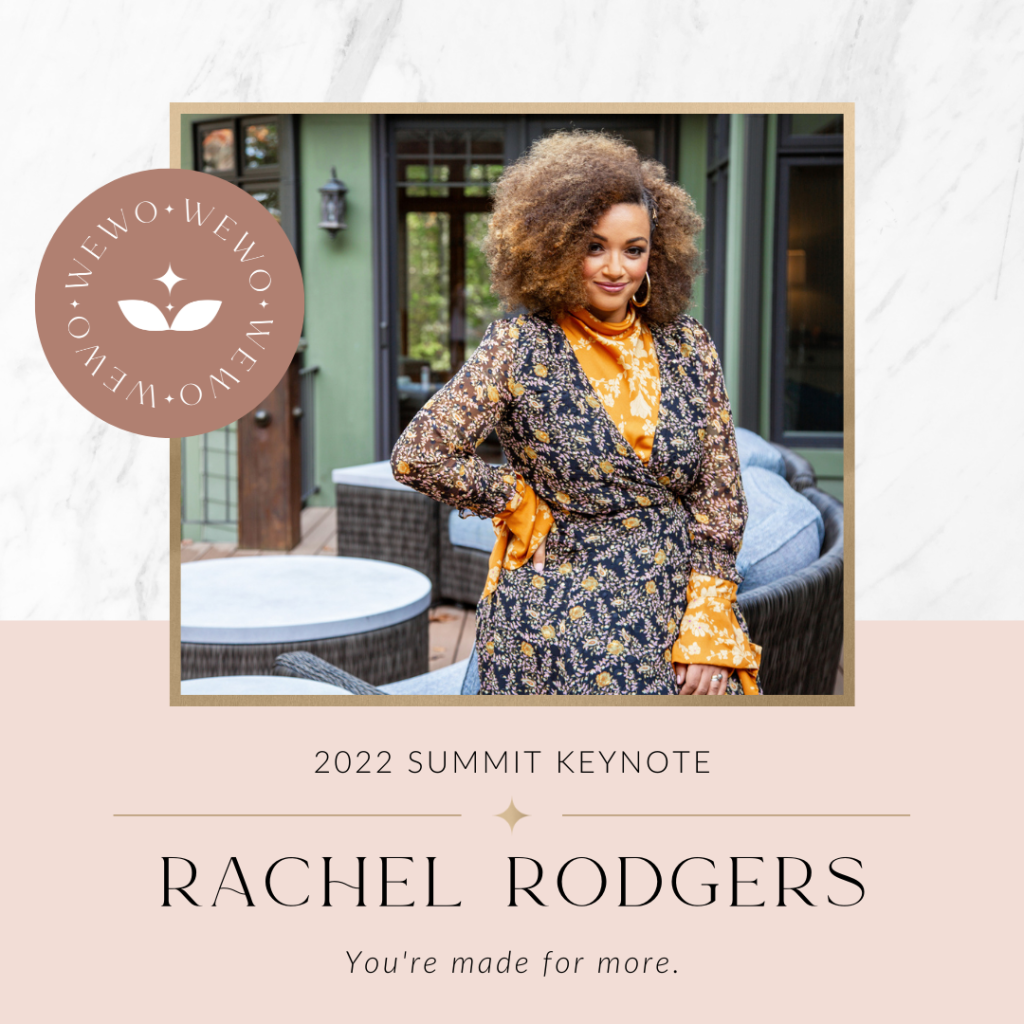 3. The best and brightest financial minds from BRA Network and beyond will be there. Whether you're looking to network with potential clients, you need financial mentor, or you're trying to build an accountability and financial support group, WeWo is THE PLACE you'll want to be. But you don't have to take our word for it…clearly our sponsors (City National, Vita Bowls, Pink Agua, Goldman Sachs) agree.
4. This is the holistic experience you've been searching for. You'll be learning, networking, connecting, implementing systems, exercising mind, body, and spirit, all while getting a revitalizing boost from some much-needed R&R by the sea…Have I mentioned, WeWo is ON A YACHT?!
5. This is a women-run, women-focused Summit — all designed to promote and advance women, by women. We aren't here to take your money. We designed this entire Summit around actually making an impact, not just telling you we will. And who knows? Maybe you'll be a WeWo keynote speaker someday!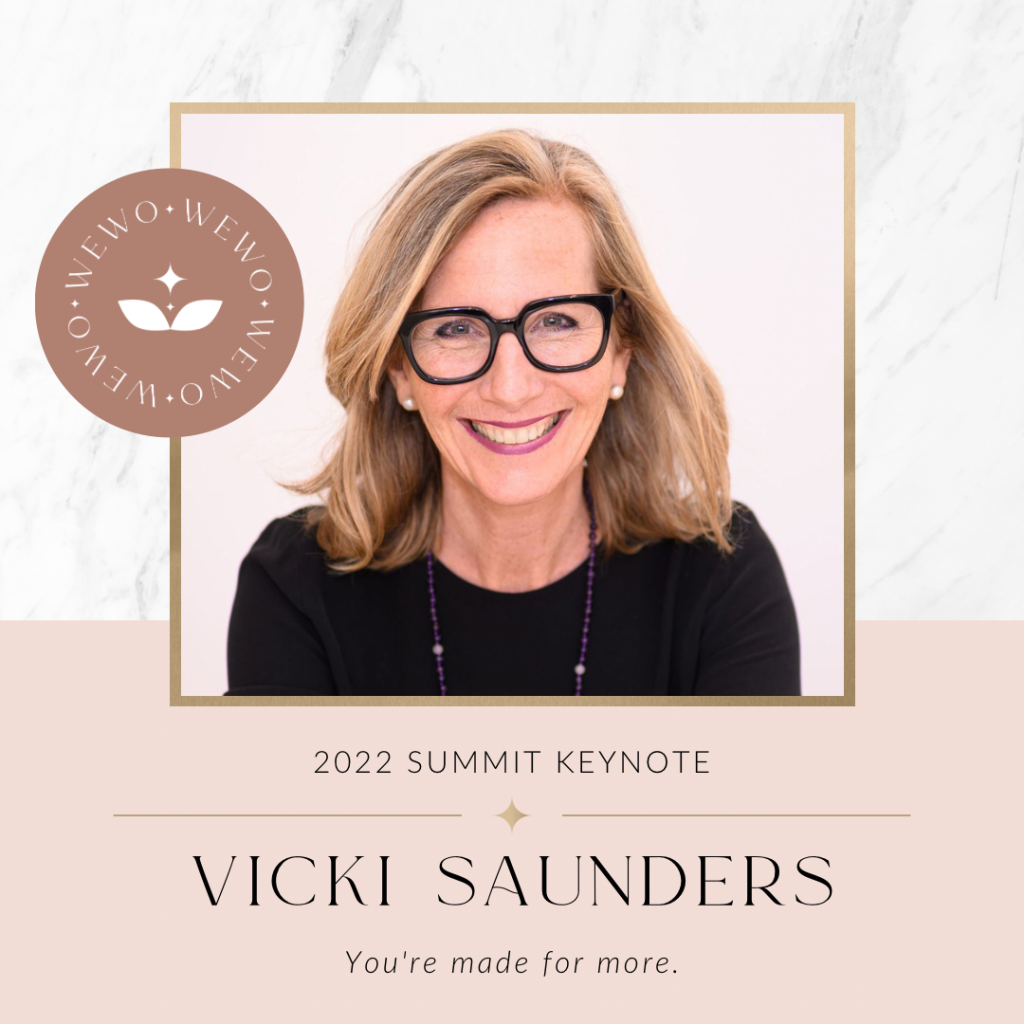 Lastly, if you thought you had to miss out on the Wealthy Women Summit because you could only go to one day, WE'VE GOT YOU.

Now you can buy a ONE-DAY ticket to the day of your choosing; the Two-Day ticket is still your best value, though. 😉