The temperature is getting cooler and the leaves are changing! That means the holidays are approaching. This is such an exciting time of year. The last few months of the year should be for celebrating, spending time with loved ones, and taking some time to unwind.
As a small business owner, the approaching holiday season can be stressful. It doesn't have to be! With some preparation, you can set up your woman-owned business for success while allowing yourself and your team the well-deserved time off you need. Let's go over exactly how to prepare your business for the holiday season!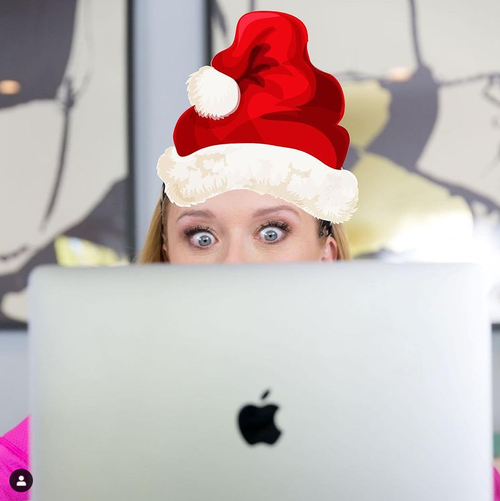 Map out your schedule on a calendar
Take a look at your schedule and clearly map everything out for the months of October through December. You might include January in this step! Use a virtual calendar to add the following items:
Your team's planned vacation: Don't forget to include yourself within the calendar. Ask your team to add their time off in advance. You will be able to plan ahead easier when you know who will or will not be working and when.
Holidays: Holidays are likely added to the calendar, but add all of the days your business will be taking off to recognize them. For example, if you take the day before and the day after Thanksgiving off as a business, add this to the calendar.
Company parties: Planning any company holiday parties? Add them to the calendar! Pro tip: check everyone's schedule and ask for their input before choosing a date. A company party is for the team after all!
Project deadlines: Create deadlines for your various projects on the calendar. Add these deadlines well in advance of the actual due date for the given projects. You will set your team up for success by automatically working ahead.
Meetings: Lastly, add all your meetings to the calendar. When you plan your meetings in advance, you are less likely to forget anything before it is too late. There are likely more meetings to complete during this time as your wrap up the year. Add them to the calendar to respect everyone's holiday schedule while prioritizing your business.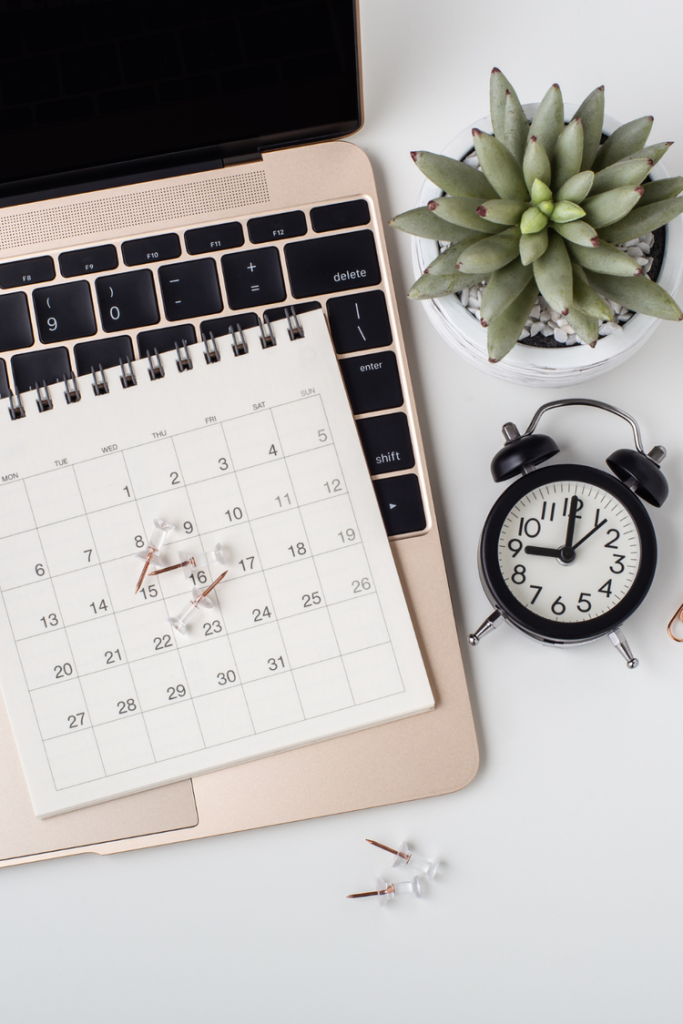 Create automations
You and your team can celebrate in peace while your business runs itself! Create automations where you can for your business during this season. Use your favorite schedulers for your social media and email list. Set up out-of-office messages when you are on vacation. You can even use helpful tools like Honeybook, to manage inquiries and payments with workflows. So, when that possible client inquires on a holiday weekend, they will still receive a timely response without you having to open your laptop.
Plan for the new year
Think beyond the holidays and the end of the year. The holiday season will likely continue into the first week of the new year for many businesses. Make sure you are planning for this with your team. Are your automations set up that far in advance? Have you discussed and implemented your marketing plan for the new year? Are your finances in order? Don't make the mistake of preparing your business well only through the last day of December. You want to enter into the new year as a business stress free by including this time in your holiday preparation.
Is all of this talk about the new year inspiring you? After reading this blog, find out how to make a vision board for manifesting your new year goals!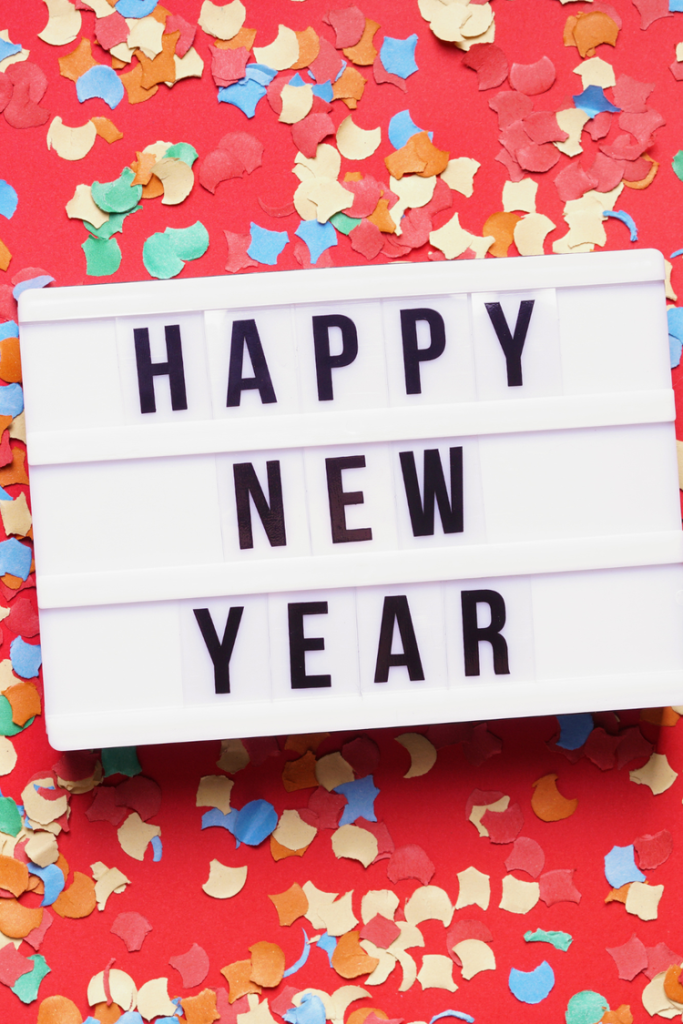 Offer a Remote Work Environment
If your business isn't already fully remote, plan for a remote work environment. You can make this optional for your team or choose to go completely virtual during a certain time for the holiday season. Ensure that your business is set up for an environment like this. Your employees will need reliable laptops and access to business materials virtually. Set up spaces for easy communication with platforms like Slack or Zoom. Your team members will appreciate remote work with various travel schedules due to the holidays. Even if they aren't traveling, it can be nice to work from home after celebrating. A remote work environment during the holidays is realistic and can increase productivity for your business during this unique time of year.

Since this is such an important topic, we have another post with even more details about prepping your business for success during the holidays. Go check it out so that you can lead your business with confidence this season.