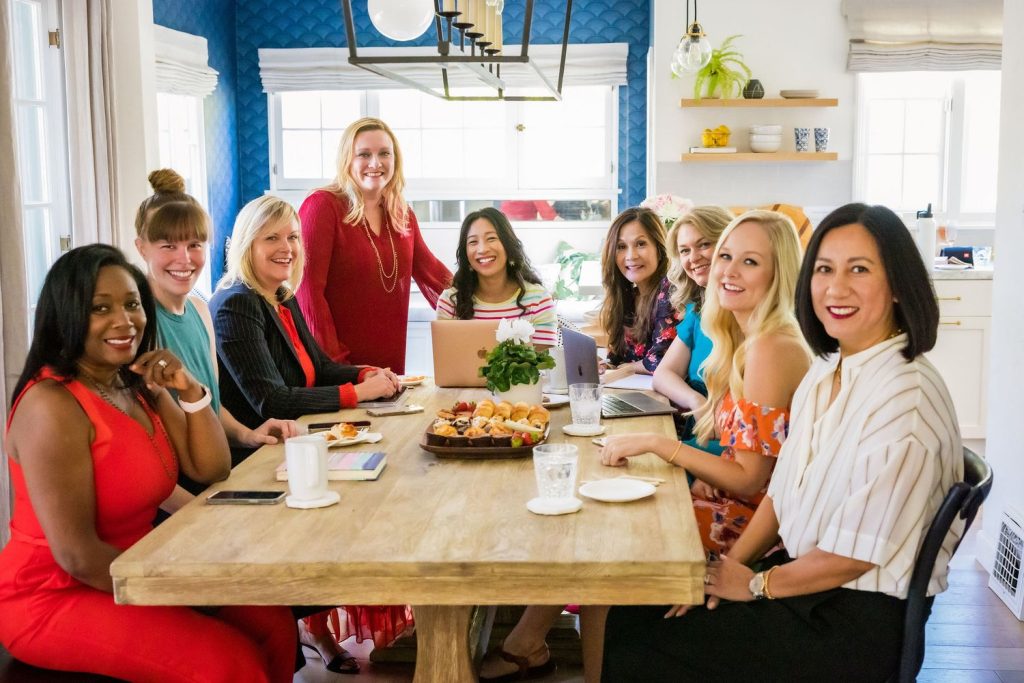 You probably already know how important networking is as an entrepreneur. Connecting on LinkedIn, attending local business events, and keeping up with your business owner friends only achieves so much. It is important to have a strong group you can turn to for support and resources.
If your current network is lacking in reliability and relatability, it's time to consider joining a different kind of networking group. Connecting with other strong women in business will uplift your professional journey!
We are sharing 5 reasons to join a networking group for female entrepreneurs on this blog. If you are ready to make impactful, long-lasting business connections, keep reading!
1. You won't be alone.
Entrepreneurship can be lonely. Add being a woman and your specific niche on top of that and it can feel isolating. When you join the right female networking group, you are no longer alone in your journey. If you are a new entrepreneur, this is why it is never too soon to find your group. No matter where you are or what experience you have, everyone needs a support system!
2. Your network understands your lifestyle.
The curated support system offered by female networking groups understands and likely lives a similar lifestyle to yours. Being an entrepreneur is unique! You wear many hats and your hours can be untraditional. You are working within your passion. There are certain challenges and pressures added by being a female entrepreneur. When joining this specific type of network, you are automatically surrounding yourself with individuals who just get it. Having fellow business owners to turn to who can empathize with your experience is extremely significant. Your new networking group can fill in the gaps you previously were missing in your existing professional connections.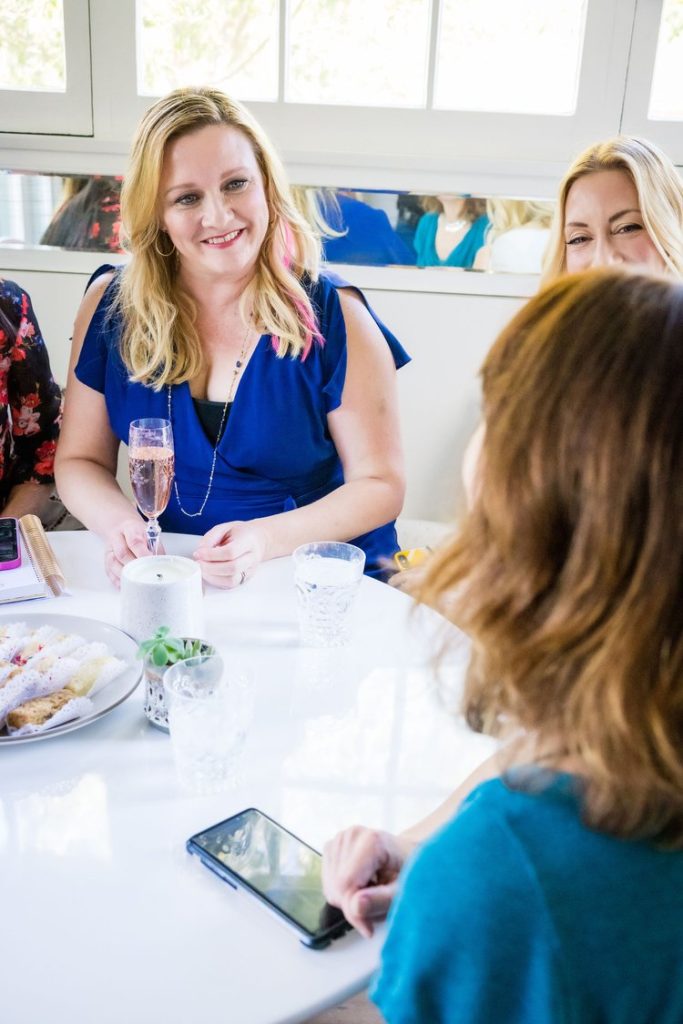 3. Your business gains support.
Having a network that truly understands you means you have true support. Need to chat about a difficult situation within your business or are looking for financial advice? Your female network is there for you! These groups can be a great place to source your team. You can turn to your network and they can recommend other businesses or individuals that fit your needs.
4. Increase your motivation.
Sometimes, you need to build your mojo! Working towards your dreams with other female entrepreneurs is incredibly motivating. You have a place to ask for advice or simply refresh your mindset. Prioritizing your personal mental and physical health becomes a healthy habit with a networking group to motivate you. 
5. Learn something new.
Lastly, your female networking group can offer an abundance of opportunities to learn! Learn more about your niche or gain fluency in essential business topics. The unique skill sets of each individual within the group are useful to everyone! As an entrepreneur, continuing to prioritize your education can be difficult. Surrounding yourself with a group of other powerful women in business creates a natural space to learn.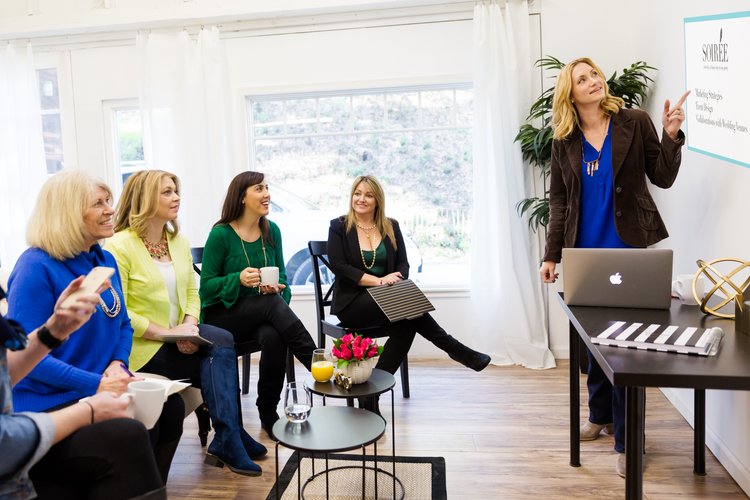 Something to remember…
Are you ready to join a female networking group? Choose wisely! All groups are created differently so be sure to do your research to find the right space for you. We aren't going to leave you on your own during this process.
Say hello to our Business Relationship Alliance or, BRA. Our network of fabulous women business owners values collaboration over competition, hires each other first, and lifts each other up (like a good bra)! You can learn more about the benefits of BRA Membership here and be on your way to a supportive entrepreneurship journey.