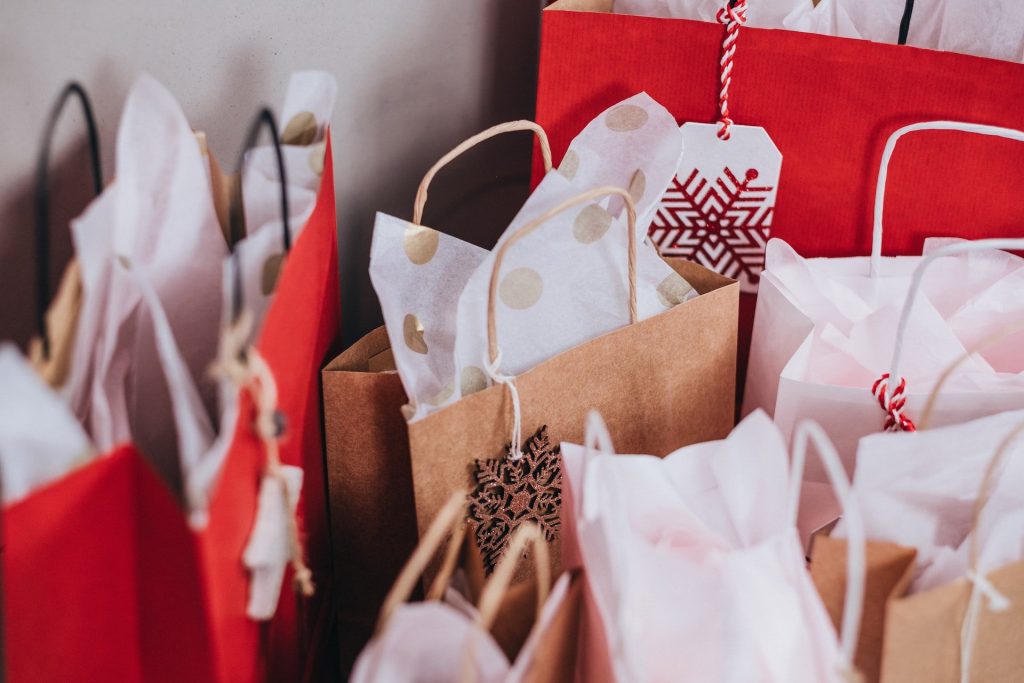 If you haven't shopped during previous Small Business Saturdays, you've been missing out. And, if you're a veteran of the holiday, get ready because this is going to be the best year yet! But don't just take my word for it, let me explain why Small Business Saturday® is so important and enumerate the many reasons why you'll want to invest in your community on November 26th this year.
American Express began the #SmallBusinessSaturday movement in 2010 on the Saturday after Thanksgiving. In 2011, the Senate unanimously passed a resolution in support of the day. In 2012, officials from all 50 states were participating and the President even gave a shout out about Small Business Saturday.
A little over a decade after its inception, Small Business Saturday® has grown exponentially and the movement is bringing in big money for Small Businesses. In 2021, American Express reported that Small Business Saturday® reached an all time high with an estimated $23.3 billion in consumer spending in the U.S. alone. Last year 51 million shoppers participated in Small Business Saturday.
Thankfully, community members are recognizing the importance of shopping small to breathe life into their neighborhoods.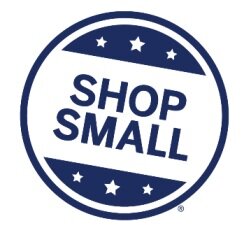 Here are 5 reasons why Small Business Saturday® is so important:
When you #ShopSmall, you inject cash flow into the community's economy. "For every $100 spent at one of these businesses, for example, $68 stays in the community, according to Amy Hartzler, director of communications for the Business Alliance for Local Living Economies, a nonprofit that advocates building strong local economies. That's more than twice the amount chains reinvest."
On top of that, Small Businesses are more likely to do business with other small businesses than big national brands are, so they keep the money flowing in the community between them.
Small Businesses bring diversity to a community in a number of ways. They are more likely to hire workers who are representative of their community, including historically under-served populations.
Small Businesses are much more likely to carry goods that are specific to their area, over a big box store which caters to national demands, instead of local ones. This also means that the Small Businesses within a community are more likely to carry goods that have more character and interest and are less generic.
There's also a whole lot of good that comes from shopping at Small Businesses – you help create jobs, you reduce the carbon footprint of your spending and you increase real estate values within your community when Small Businesses thrive.
So yeah, that's a whole lot of good!
And supporting small businesses is what #BRAnetwork is all about.
Make sure you check out Carrie's Favorite Things featuring small businesses run by BRA Members to get your gifting on this season (whether you're shopping for someone else or yourself!).

This list celebrates Small Business Saturday® by shining a spotlight on some very talented entrepreneurs, and opening doors to gain more exposure for their brands.
The featured brands in this year's list include:
Maile by Design — effortless, ethically-produced everyday jewelry, handmade in Los Angeles that makes every woman feel remarkable.
Subarz — a sweet treat for anyone in your life, with gluten, nut, and dairy-free options too!
Bernadette Marciniak — branding photographer and videographer offering both photo and video mini sessions
Spirit Horse Vineyards — a 100% woman owned winery that supports rescue horses and helps the next generation of girls THRIVE, so you can drink beautiful wine while giving back!
Nicole Matthiesen, Tarot & Ritual Guide — offering three different tarot reading sessions to suit all needs and provide guidance to your questions
Studio Guerassio — Clarify Your Core Brand Masterclass & Workbook to help you strategize and define the core brand for your business
SheTV Media — a boutique video experience that's constantly evolving with you, whether you need branded promos, mission statement videos, event content, or something else
Bookkeeping Brunette — offering options to help you start bookkeeping for yourself (DIY option) or monthly bookkeeping services to take this task off your plate
Beautyologie – offering fair trade and ethically sourced beauty products including skincare, body, hair, makeup, and accessories from around the world
We're incredibly honored to have these brands in our community and even prouder to put the spotlight on their products and services this season (and all year long).
Shop with them on  #SmallBusinessSaturday (November 26th) or any day to show your support! You'll help make a real, positive impact in your local community.