When you think of your brand as a business, what comes to mind first?
You're probably thinking of the aesthetic appearance – the fonts, colors, and logos for example. But there is more to it than that.
Your brand is the way you present and define yourself as a business.
If you are in the earlier stages of owning your business, you might still be figuring this out. We are here to help! In this blog, we share how to build a strong brand for new business owners like yourself…
Define Your Business
This seems easy, but you may surprise yourself! If you had to write down a 1-3 sentence definition of your business, what would it be? Be straightforward with this first step. Defining your business is important for building your brand. Here are some questions to assist you in this process:
What is your business name?
What is your service/product?
Who are your dream customers?
What are some of your core values? We will cover this more, so keep reading!
Are you location specific? If so, explain where in your definition.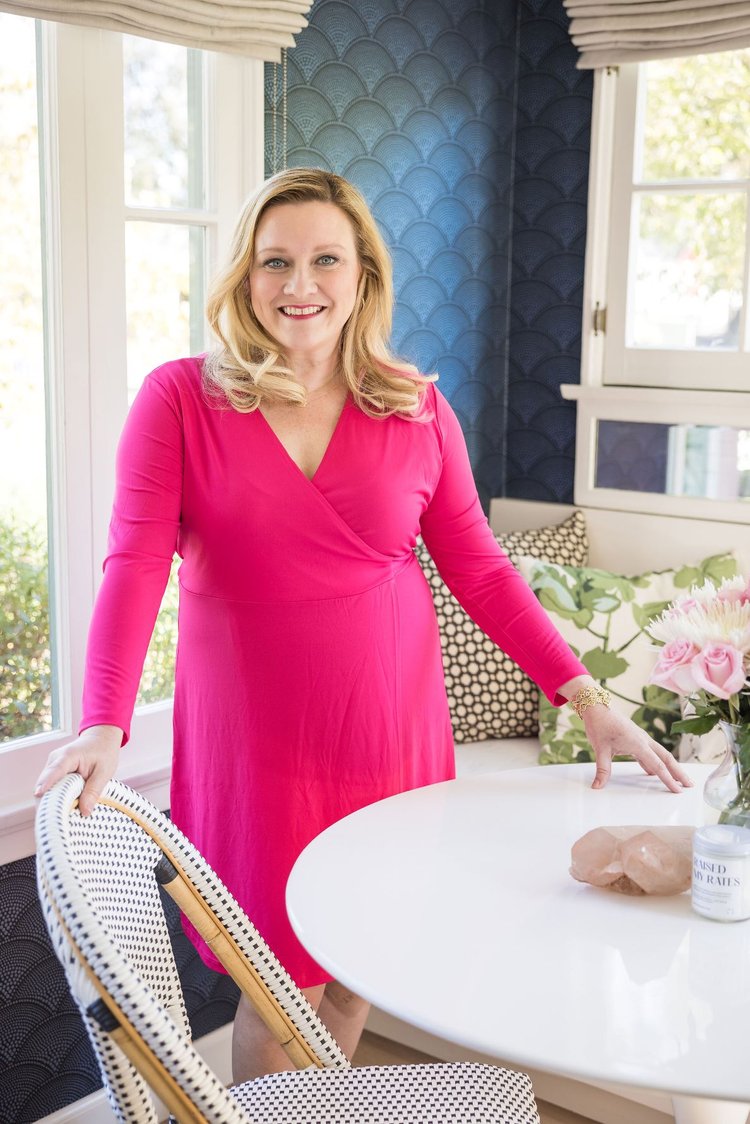 Here's an example, "BRA – Business Relationship Alliance is a network of powerful women devoted to advancing female-owned businesses by providing the community, collaboration, mentorship, empowerment and support needed to flourish as an entrepreneur."
Determine Your Values
Now, let's talk about your business values. This is a major part of your brand. Your values can often help you build your team, attract those dream clients, and even create new services or products. Display these values clearly on your social media accounts and on your website! You want others to know exactly what you stand for as a company.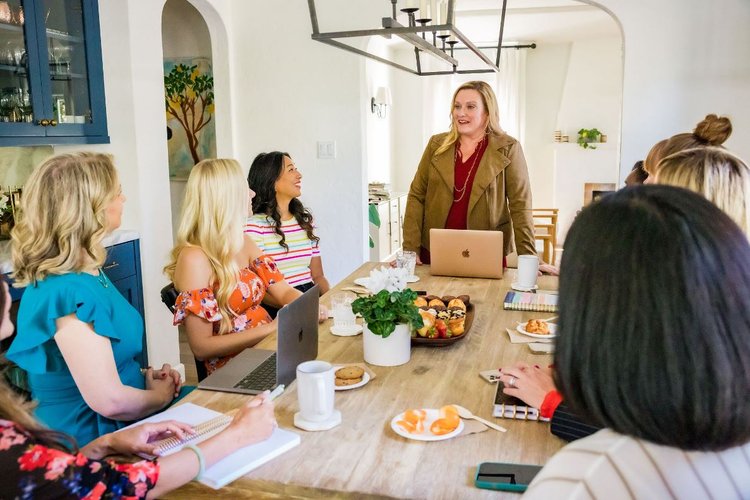 Create a Positive Culture
Practice your values within your company culture! A positive working environment for your team is also important for your brand. You want your employees to properly exude your business through their work. In general, happy and satisfied employees are more likely to remain with a business long-term. Whether you are working with one other person or a large team, a great workplace will show your team how much you value them. After reading this post, check out exactly how to build company culture (even if you don't have an office).

Choose Your Look
It's time to talk about the classic topic when it comes to building a brand – the looks! Choose the colors, fonts, patterns, and logos you want to use for your business. This portion of your brand could require some investment. Here are some professionals you can consider working with to build the aesthetics of your brand:
Photographer: Planning a branded photoshoot is well worth the investment. You can use these photos for all of your content needs for years to come.
Brand/Graphic Designer: A brand and graphic designer can work with you to choose the fonts and colors for your business. They can also create your logo, patterns, and social media post designs.
Web Designer: A rebrand often means that your website will also need a refresh. Whether you are updating your website or starting fresh, save yourself the stress and work with a web designer.

Check out our BRA Membership directory to find talented female entrepreneurs in these fields to assist you!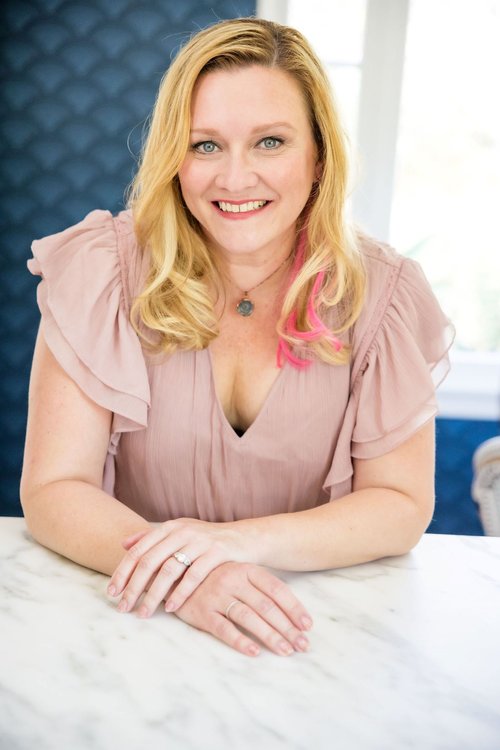 Create a Brand Kit
Finally, creating a kit breaking down everything about your brand is incredibly helpful. Your brand kit is an all-encompassing guide for every topic we have covered here. This is an extremely detailed guide that is created to help you, your team, and others you work with to easily stay on brand as they work on materials for your business.

You are on your way to building a strong brand! As a new business owner, you have many big dreams and goals. Find out how to actualize everything you say you want next!