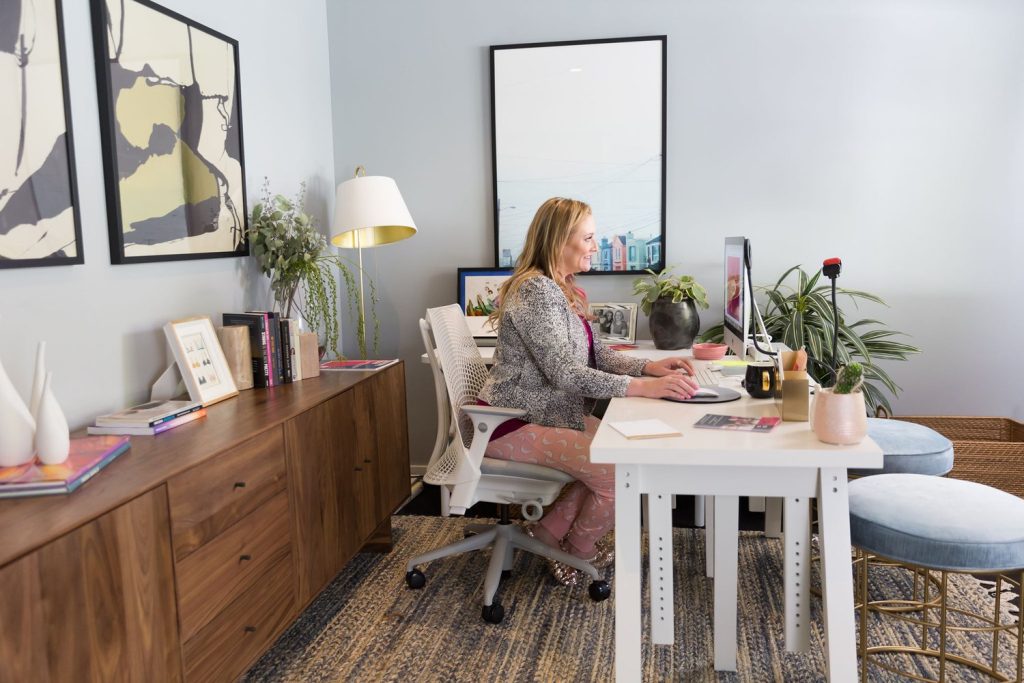 2023 felt like a great year to do a refresh on our branding (read about this in our upcoming blog about our Team BRA Retreat!), which included revisiting our Mission, our Promise to Members, and our Core Values.
One of
2023 felt like a great year to do a refresh on our branding (read about this in our upcoming blog about our Team BRA Retreat!), which included revisiting our Mission, our Promise to Members, and our Core Values.
One of the most important core values to our community is that "we provide an inclusive and supportive environment, always."
Although our past branding has intentionally been very gendered, we have begun the process of moving away from that language and we wanted to take this opportunity to discuss this move transparently. We want to make clear what's going on in our thought process as well as the efforts we're making to ensure that BRA is always moving towards inclusion and away from excluding anyone.
When BRA Network was founded, Carrie was working to fill a void. Men dominated the landscape when it came to business networking groups. And it was stifling.
As a female business owner, Carrie couldn't find peers who had rapport with what she was facing as an entrepreneur. There wasn't a space that she could find that allowed her to be vulnerable, ask questions and learn without judgment, and seek collaborations. So she made one. And, in an effort to make other women feel safe to explore on their entrepreneurial journeys, Carrie was passionate about gearing the language to a female audience.
But we're more aware now. Not all marginalized entrepreneurs are women.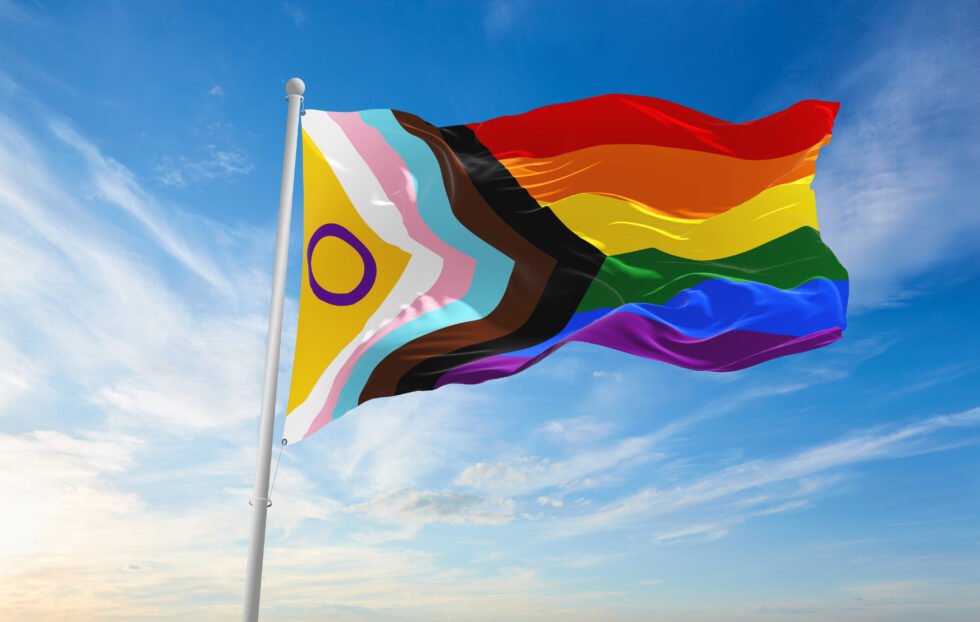 The Importance of Pronouns and Non-Gendered Language in Our Branding and Verbiage
Carrie and the rest of us on Team BRA are devoted to creating the most inclusive space we can. And, although using gendered (female-oriented) language is equity building, we've outgrown some of that language and are opting for more inclusive verbiage at this time, where it makes sense.
You'll start to see more use of the pronouns they/them. You'll see us phasing out words like "lady" and "girl". You'll see us saying we're a space for female and non-binary entrepreneurs.
This is all in an effort to neutralize some of the female targeted language we've leaned into in the past. This is not meant to exclude anyone in our Membership. It's true — for now, the vast majority of our Membership uses she/her pronouns. But, let's be very clear — using they/them isn't excluding anyone who uses she/her, it's simply opting to include those among us who don't.
As we roll out this change in our language, we're sure there will be some bumps in the road. You'll also still see some gendered language along with non-gendered language used. We're working diligently to ensure that this is an inclusive space for those who need it. If we ever misidentify your pronouns, please correct us so that we can try harder moving forward.
We will also be asking our Members for their pronouns in an effort to make sure we address people the way they would like to be addressed as we don't ever want to assume to know. Members will be asked for their pronouns as we create their profiles, but also for event registration and more. Repeating this practice gives Members the opportunity to change and update their pronouns in case they no longer represent them and helps us ensure that they can be addressed properly and feel comfortable in every BRA interaction.
This does not mean that we will begin asking unnecessary questions like why you identify the way you do (cis, trans, etc.). Another core component of BRA is that you feel safe with us and know that we recognize your vulnerability as a superpower. You can be who you are with us, no questions asked.
As we continue to grow and evolve to reflect the needs of our Members and the greater community at large, we thank you for the grace you've always given us as we forge ahead into this very vital new space.
3 Tips for Updating Your Brand's Gendered Language

If you're wondering how you can start to shift your language and create a more inclusive space for your clients, we asked our resident HR expert, Shiries Stahl, for some tips that you can start working on today. Shiries is getting her Master of Science in Positive Human Resource Management at Claremont Graduate University and is set to graduate in May of this year. She is also passionately devoted to closing the equity gap in her professional and personal life.
Don't assume your clients' pronouns. Asking for pronouns is a really simple way to be respectful of your clients. It's also a good suggestion to leave the pronoun box blank and don't use pre-set options (i.e. just she/her, he/him, or they/them), because people opt for a variety of blended pronouns and you don't want to force them into your pre-set categories.
Take a moment to take stock. Who and what does your brand exist for? Does that include more than who you originally though it did? How do you plan on updating your language to let all included parties know that they're welcome?
Remember, it's about progress over perfection. Don't feel intimidated to start because you're worried it won't be perfect or you can't do it all at once. Integrate your values where it makes the most sense. Allow feedback from stakeholders and revisit. Rinse. Repeat. Feedback and healthy discourse between team members is good. Make sure your team has the psychological safety to speak up if something doesn't feel right or sound right. Listen to each other. Allow everyone to have a seat at the table for this conversation. If you don't know where to start, do your research as a team. Consult your community, experts, and other business owners. Listen to people.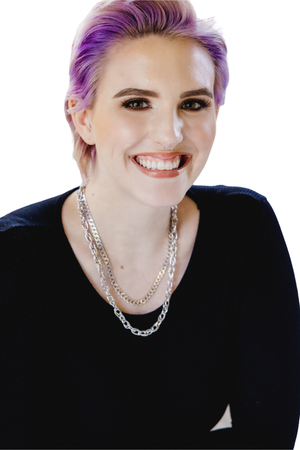 We're not perfect and don't expect our Members to be either. What we will do, and what we do expect, is for everyone to try their absolute best to make all Members and marginalized entrepreneurs feel welcome and accepted as they are.