Here at the BRA Network, we are all about finding ways to increase productivity. As a business owner, one of the best methods to save yourself time and extra work is by repurposing your social media content.
You might already be doing this with your blog and Instagram, but what about your Pinterest? We hope you are making the most of this platform!
Did you know the right pin can continue bringing you business forever without any extra work?
For this blog, we turned to our favorite Pinterest expert, Gabby Pinkerton, for her advice on the subject.
If you are ready to rejuvenate your Pinterest by repurposing your existing social media content, keep reading about what we learned from her!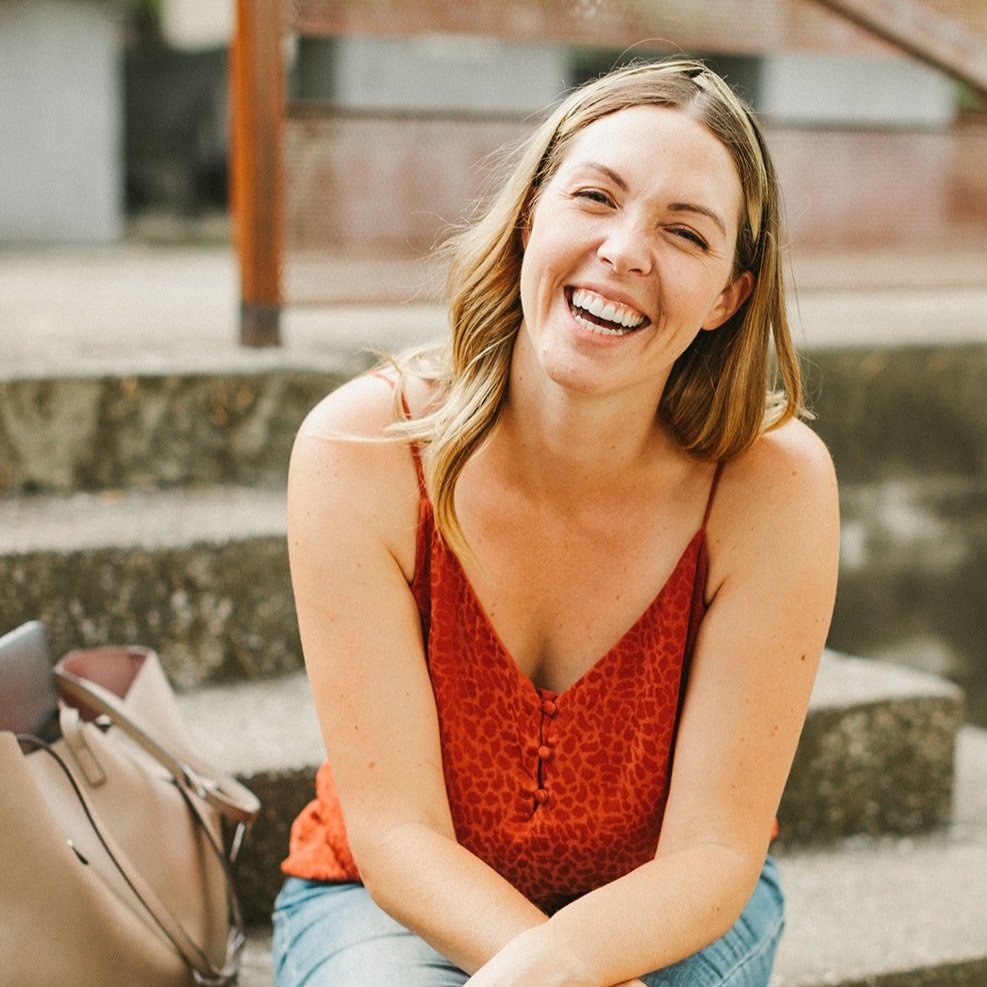 Save Your Instagram Reels
If you haven't heard yet, Idea Pins are the star of the show on Pinterest currently. You might be thinking, "I don't have time to work on any more video content!" You don't have to. Just save your Instagram Reels and repost on Pinterest as an Idea Pin.
Then, add some of the Pinterest in-app features to boost your 'new' Idea pin. Add tags, stickers, music, and text as applicable. You can copy and paste your original Reel caption to your Idea Pin's description. That's it! What would typically be 30 minutes to an hour's worth of work turned into less than 15 minutes.
Maximize Your Existing Blogs
We are counting your blog as a social media platform! After all, this is one of the best ways to invite your audience to get to know you and your business more. If you are not able to create a new blog post to promote on Pinterest, Gabby suggests creating new designs from your older blogs.
Let's say the term 'business networking' is trending on Pinterest. If you have a past blog all about the topic and have already pinned from it, you can still use it! Just create fresh new pins with new designs and text overlay. Now you can start pinning your new designs without having to write another blog. Don't forget to link back to the post you selected when you pin. 
Use Your Posts as Inspiration
If you wrote an Instagram or Facebook post and love the tips or information you provided, create an Idea Pin for it. You can reuse your advice there. Your brainstorming and research time is saved!
Maybe you turn the post that inspired you into an entire blog. Then, you would be able to create standard pins all from the idea on that one post.
For those that are brand new to Pinterest for business, check out Gabby Pinkerton's website for a full rundown of the platform so you can apply these tips like a pro.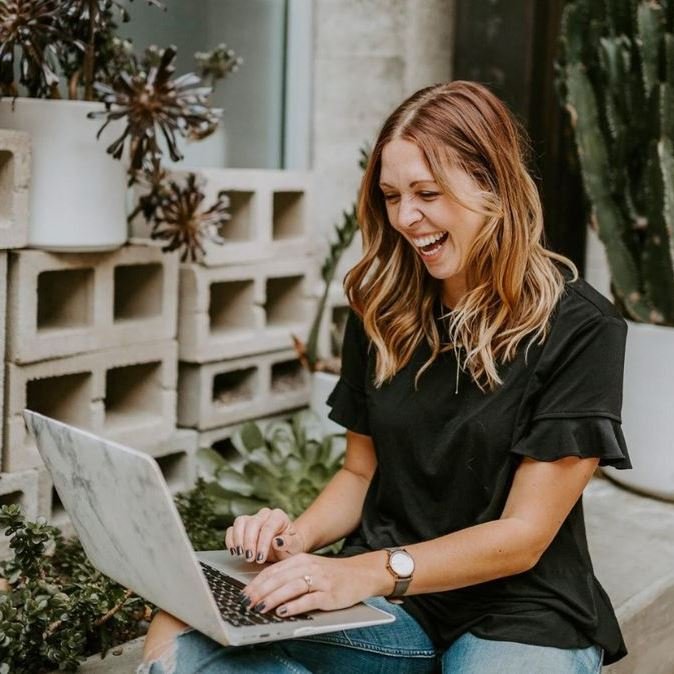 Create Pins From Your YouTube Channel & Podcast
Do you have a YouTube channel and/or podcast? You can promote it on Pinterest! Create pins, linking to your YouTube videos and podcasts. If you can save a short video clip from that existing content to utilize as an Idea Pin, then you will have even more repurposed content.
Pinterest productivity tip from Gabby: Create and reuse 2-5 pin design templates you like on a platform like Canva. When you need to make new designs, replace the photo and text to match what you are promoting. It only takes minutes!
Wow, who's ready to start pinning now? We sure are! If you loved this blog, you probably have some big goals for yourself and your business. Read all about how to create a vision board next to manifest those goals and stay motivated!