Honestly, there are many things to learn as a business owner that you may not have learned in school or via first-hand experience! Here are six ways to invest in yourself as a female entrepreneur…
1. Enroll in a Course
There are many ways to increase your education even after earning a college degree or working in a specific field for a long time. Make sure to research the courses you're interested in taking before investing, though. If you are able, try chatting with others who have completed the courses for real-life reviews.
Enrolling in a course for the latest topic or skill you're interested in will allow you to learn something new with professional guidance. Make it a goal to take 1-2 new courses a year to strengthen your business acumen.
Continually investing in your education will make you a great business leader!
2. Listen to a Podcast and Read Books
Maybe you aren't ready to invest in courses quite yet. You can still learn something new with podcasts and books! Many podcasts are free and books are often lower in cost than courses.
Try to find a podcast related to your niche or your interests as a business owner. The same approach applies to books. Even if you're taking courses, don't skip these items. Choose one, or better yet, both!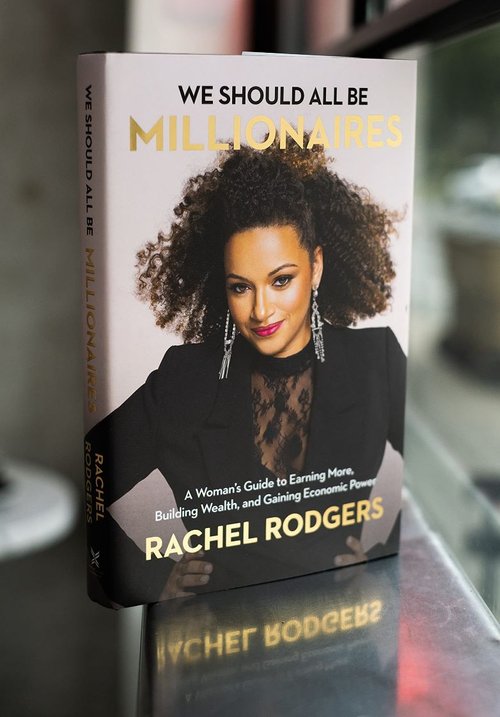 And of course, check out the Get Carried Away Podcast with BRA – Business Relationship Alliance founder, Carrie Murray. This is a wonderful podcast for female entrepreneurs looking for advice, motivation, and laughter!
3. Pay Yourself
Now we're going to be literal for a moment. You need to monetarily invest yourself as a business owner. Here's what that means – always pay yourself first. This is something that many new business owners need to hear.
If you're worried about crunching the numbers in order to make this happen, we understand. Learning about the financial side of your business is tough but it is essential! (After reading this blog, check out financial matters every woman should know so that you can be on your way to feeling confident when it comes to money.)
If your goal is to fully support yourself with your business, why would you ever skip paying yourself? Just like any other job, you deserve to get paid for your hard work. You are worth the investment!
4. Take a Vacation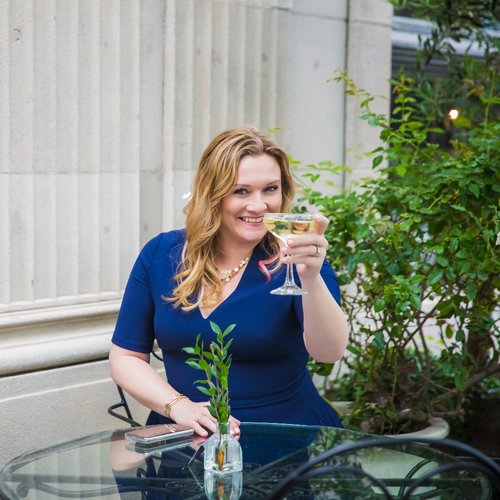 How are you prioritizing your well-being while owning a business? Schedule vacations every year for yourself. A vacation can be anything you want it to be. Maybe you need a long weekend at home to relax or you could be ready for a week full of travel. No matter what you prefer, invest in yourself outside of your work. You will be able to avoid burnout so that you can return back to work better than ever. 
5. Attend a Conference
Not all conferences are created equal, yet participating in a high quality convention or seminar can result in invaluable connections, knowledge, and new skills or systems.
For example, Wealthy Women Summit hosted by BRA Network, reverse engineered the "conference experience" with the attendees' needs in mind first.
The focus was put back on the content, programming, and takeaways in order to create an experience that not only provides value, but also leaves you with real life tools and assets to advance your financial literacy to apply to your business and personal growth.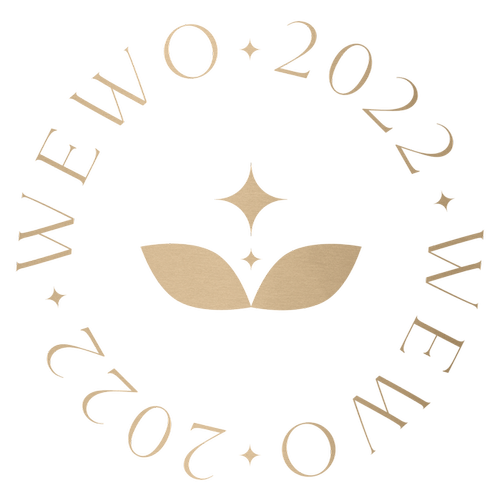 6. Join a Networking Community
The professional connections you make are incredibly important for your business. These connections are also impactful to your personal growth and education. Yet building the right community, authentically, takes time. That's why taking the step to invest in joining networking can save you years of networking efforts. These groups often include additional perks to boost your business!
For women business owners, we invite you to learn more about the BRA community here.
We're all about women supporting other women, collaboration over competition, and hiring from within our network in order to extend a hand and lift each other up. All of our Members are experts in their field; they've been interviewed, product tested, and are held to the highest of standards.
Becoming a Member gets you: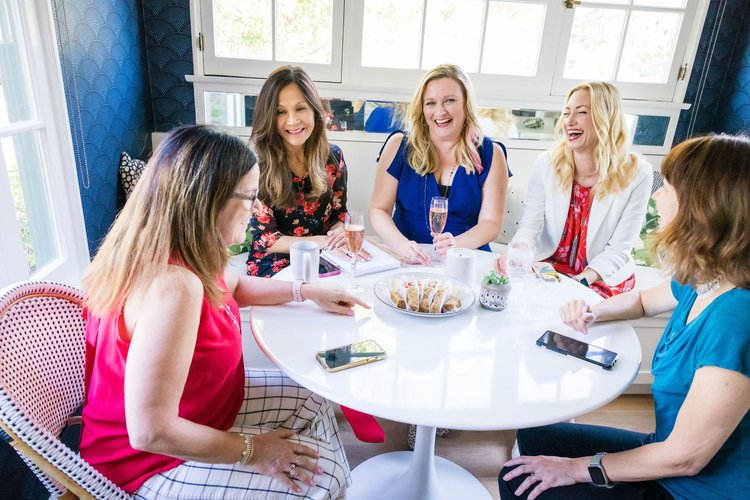 Personalized profile landing page in the BRA Member Directory; inclusion in up to 3 relevant categories
Promotional campaign featuring you and your brand
Access to BRA Network's online community comprised of hundreds of members across the globe
Access to 20+ hours of business development content, previous webinars, and courses
Opportunity to submit content for the BRA Buzzness Blog and the Carried Away Podcast, garnering attention from thousands of potential clients
Opportunity to lead workshops for members for increased exposure and speaking experience

At the core, Business Relationship Alliance was founded on the principles that we are stronger as a collective than as individuals. When we come together as a community, standing on the shoulders of previous impactful brave women, collectively we will not only reach the glass ceiling but also break through it.



If you enjoyed learning about all of the ways to invest in yourself, you will love this blog all about the 3 excuses that get in the way of success next.