The 4th Annual event to celebrate female entrepreneurs was hosted in October this time! We honored three BRA Members who are triumphing with their businesses AND raised over $3,000 for Every Day Action!
October 6, 2021 | Annenberg Community Beach House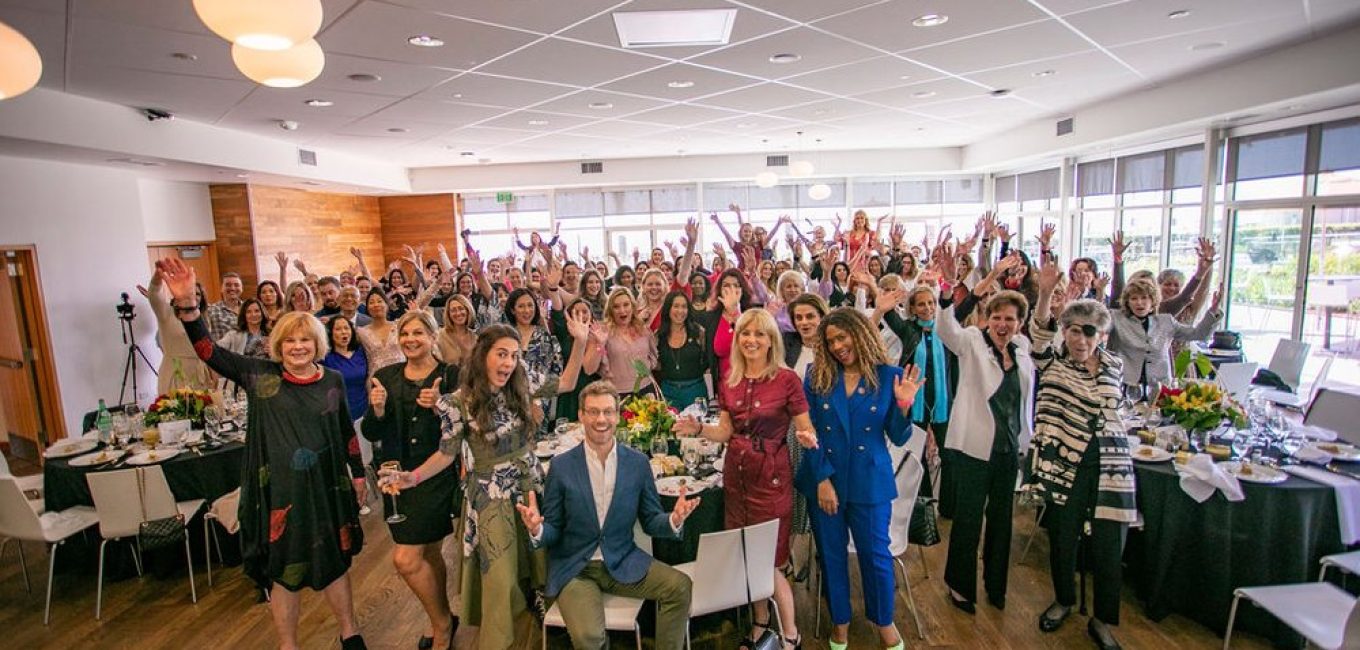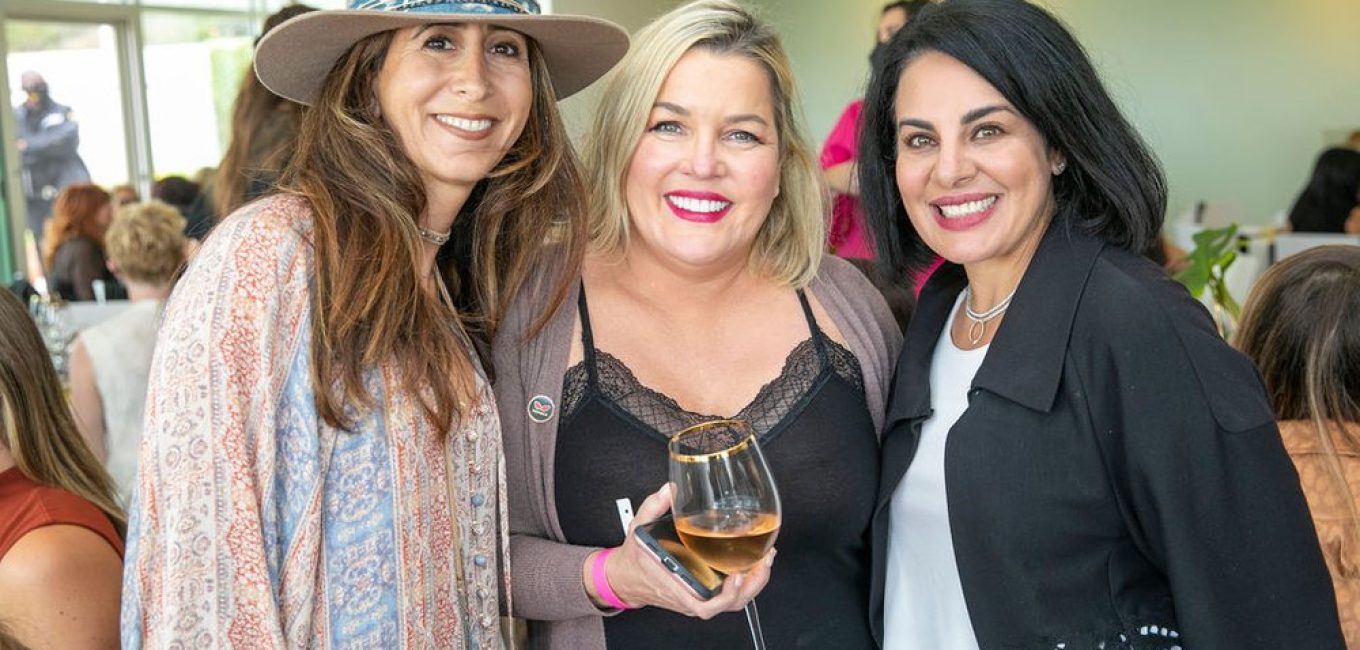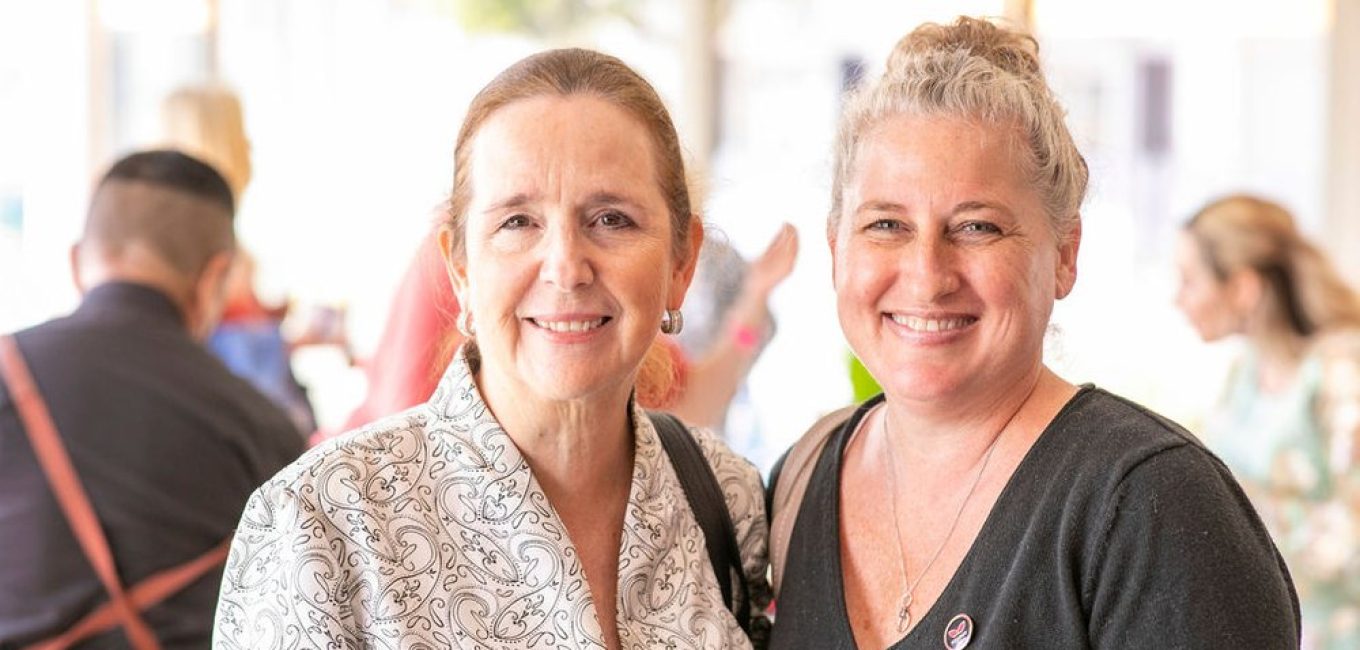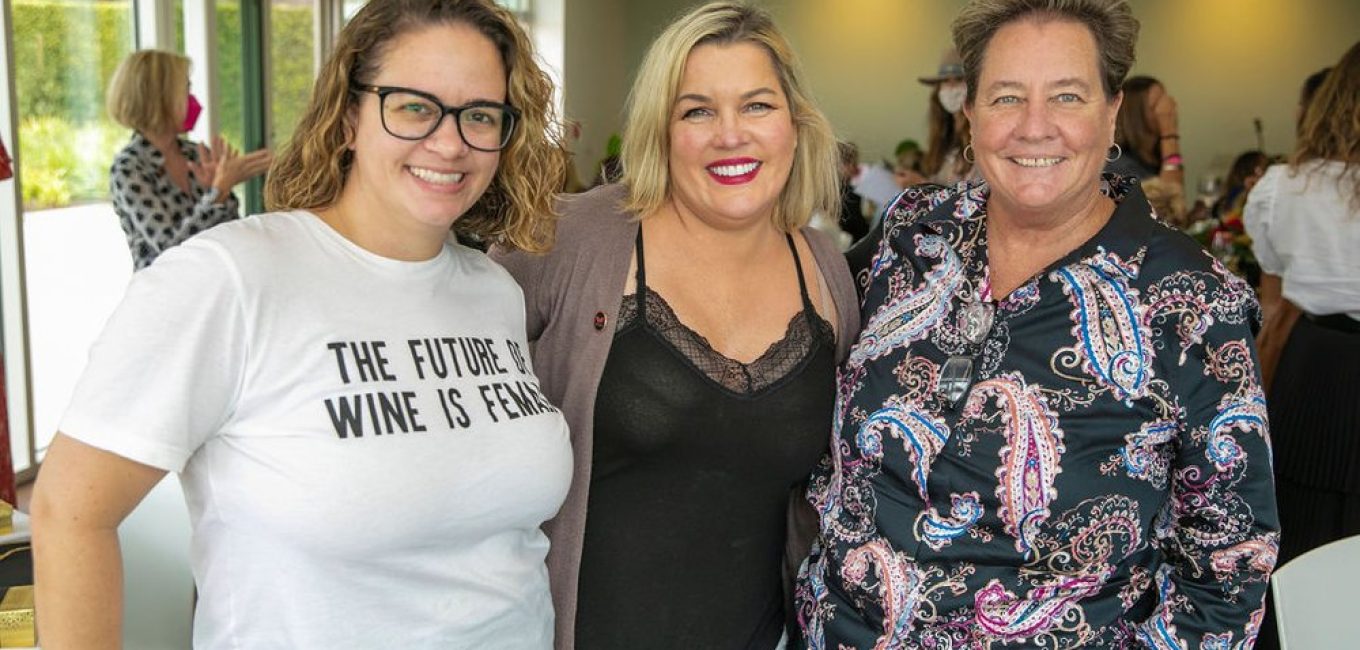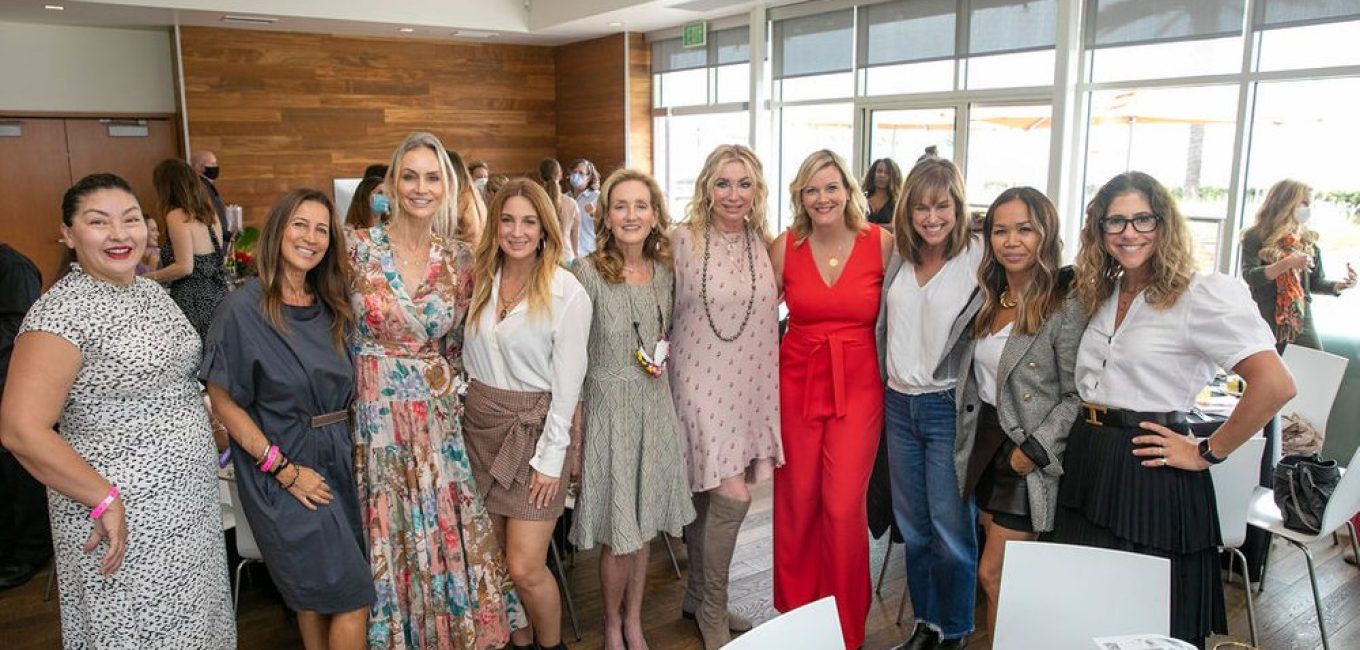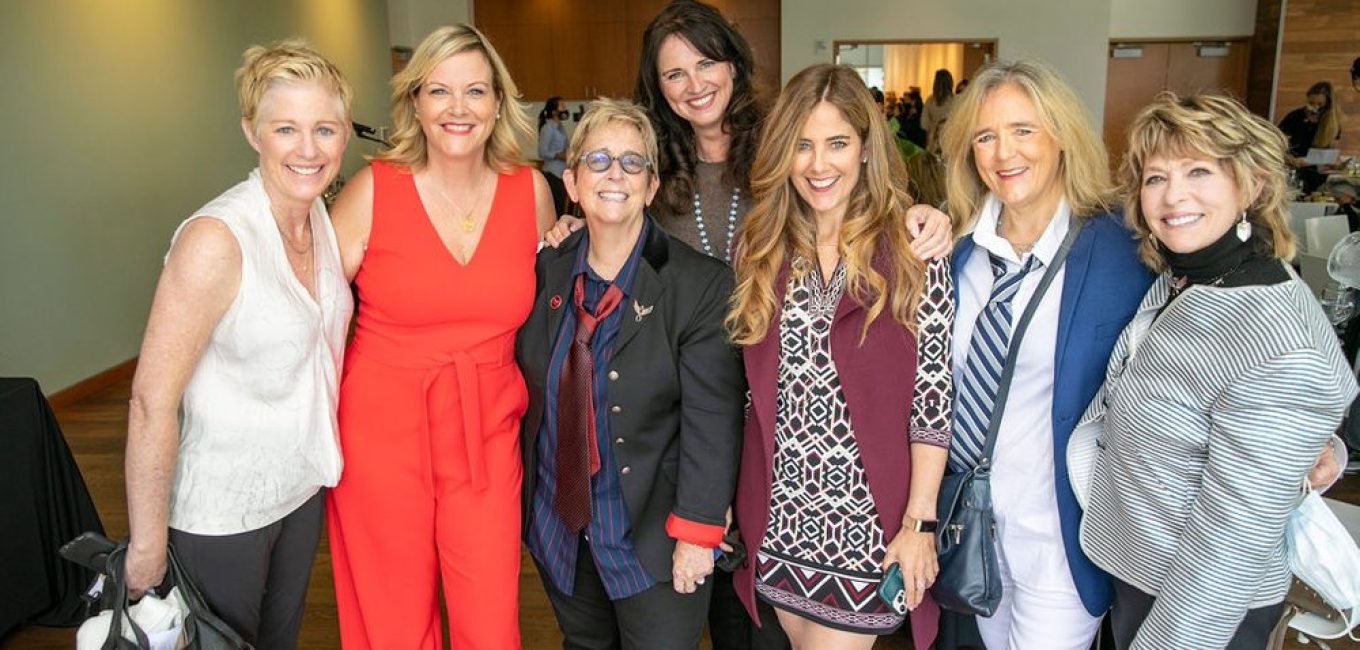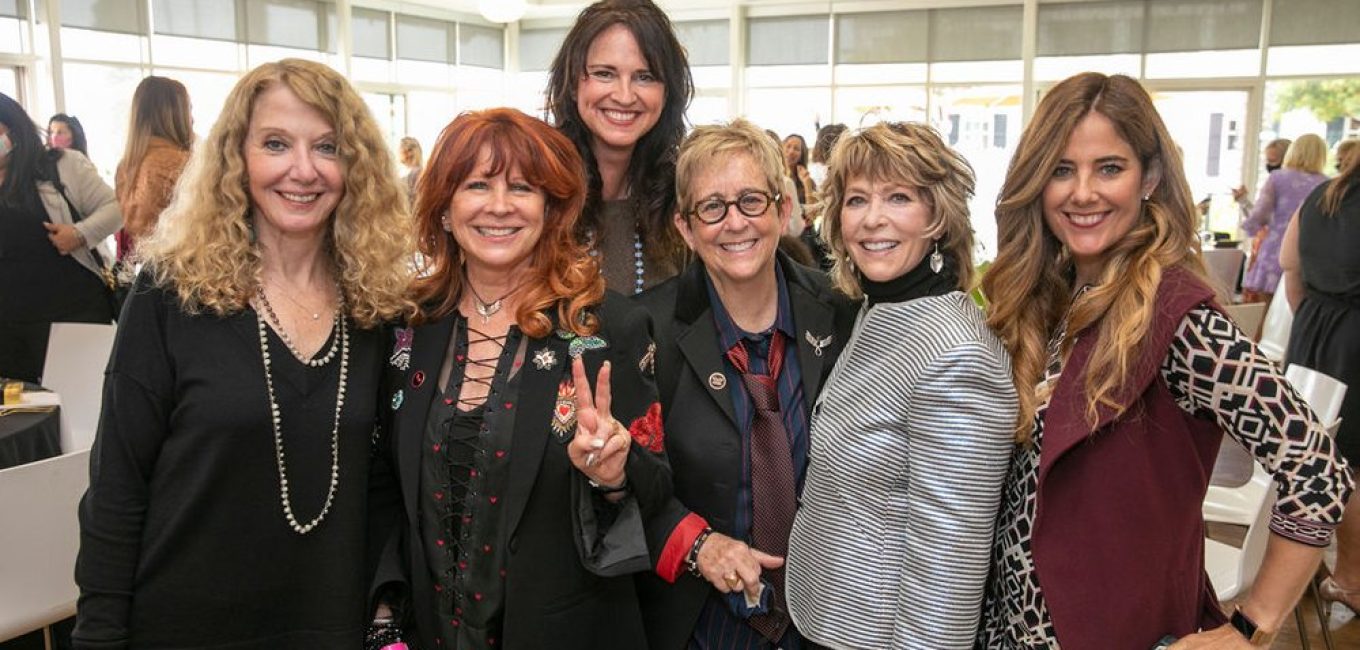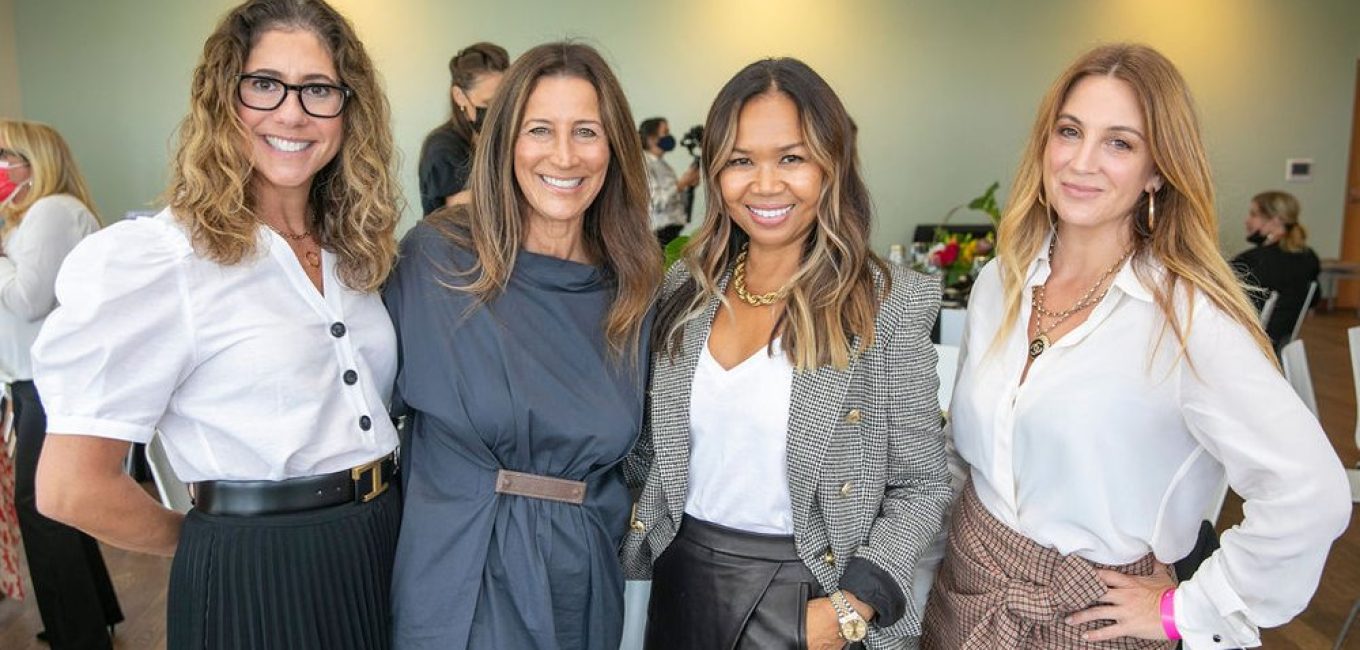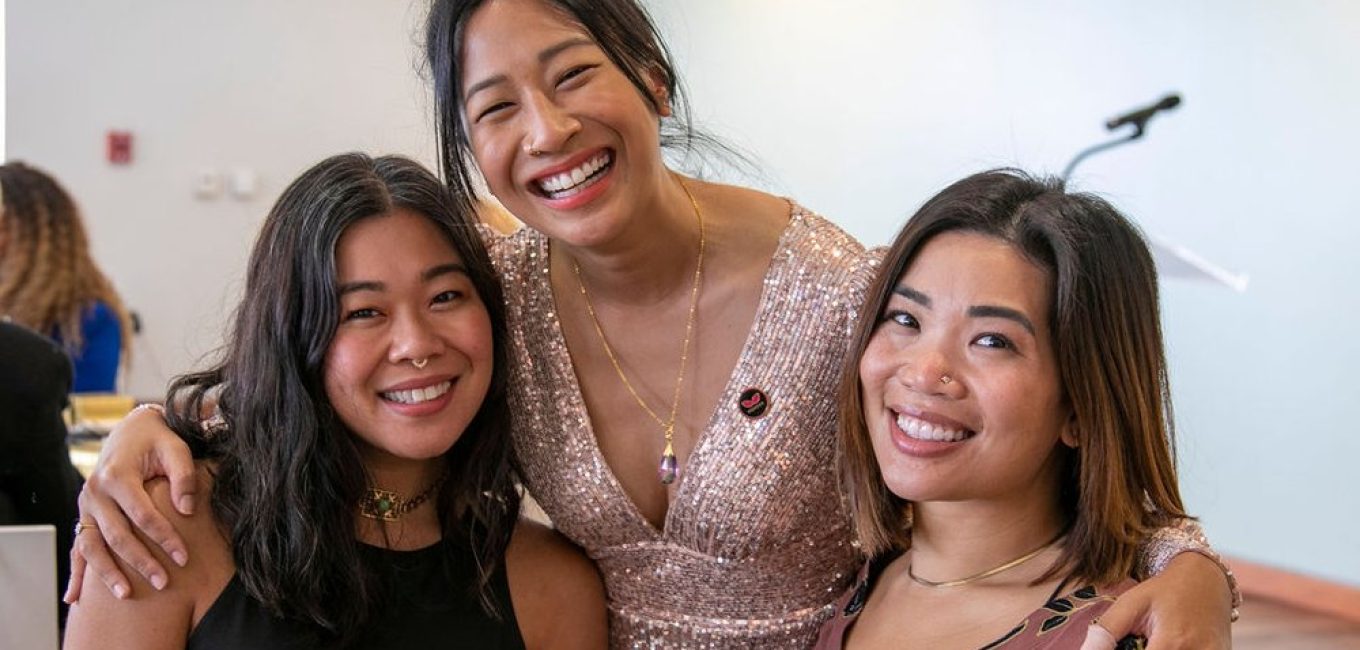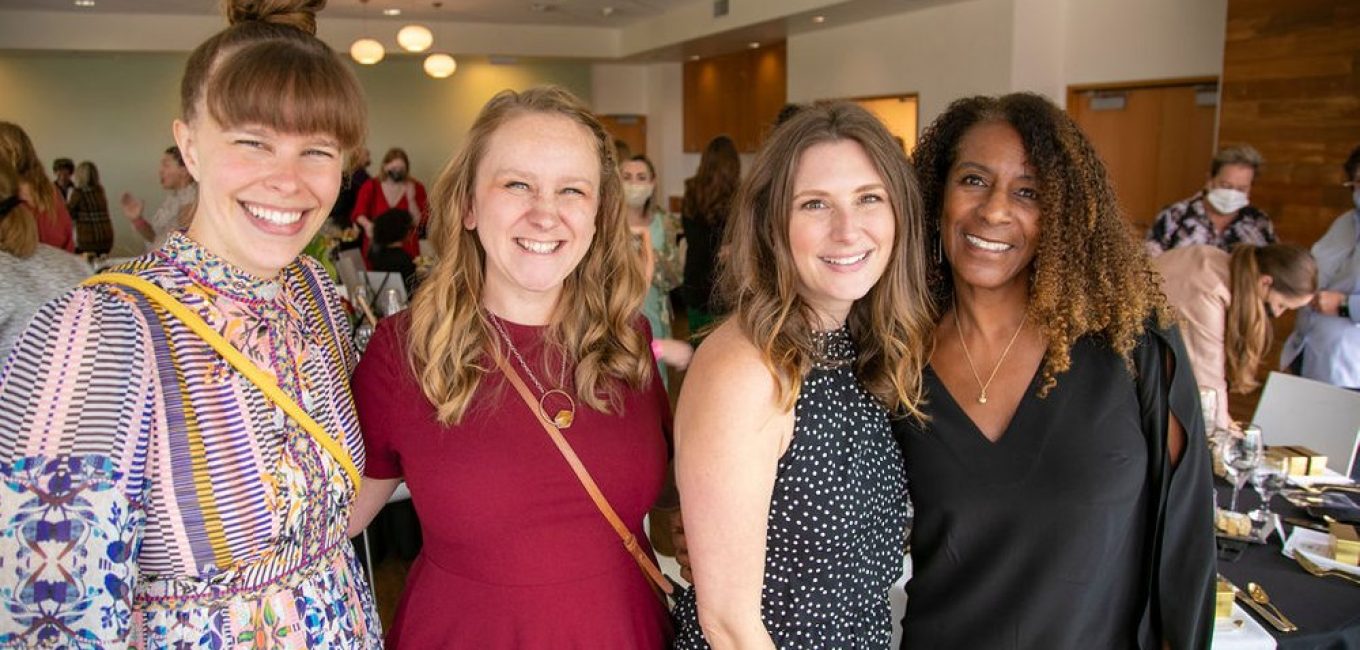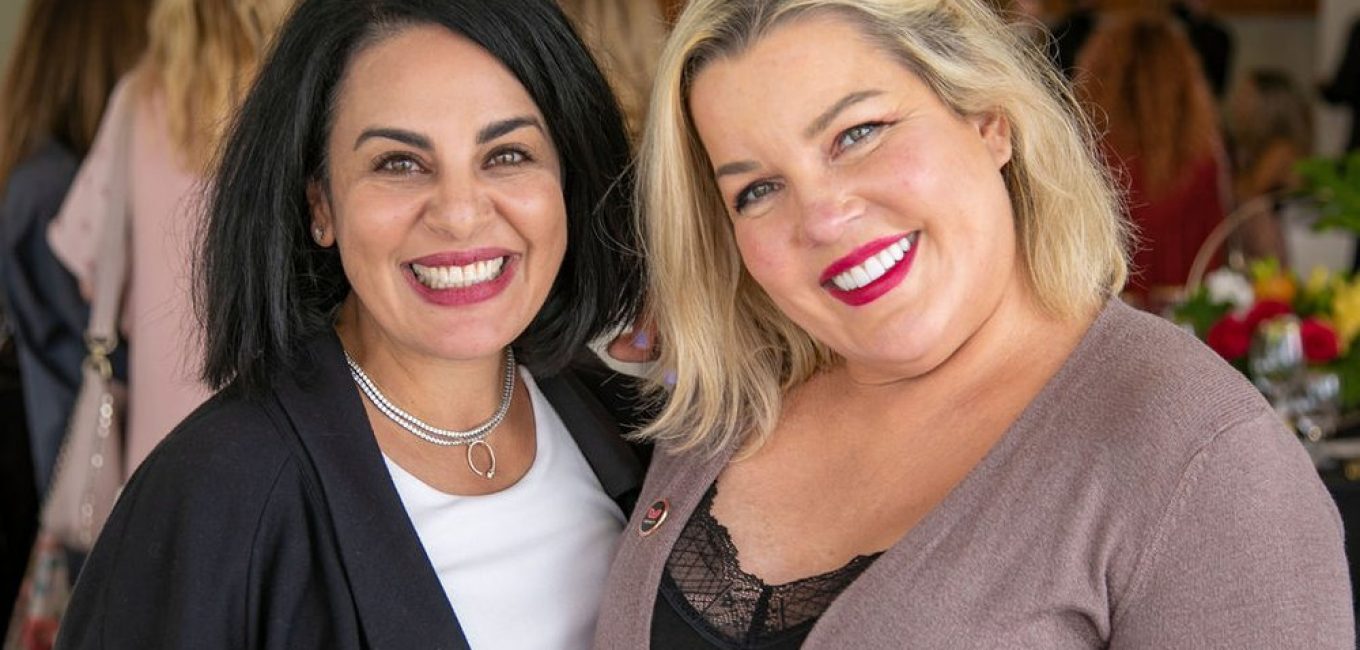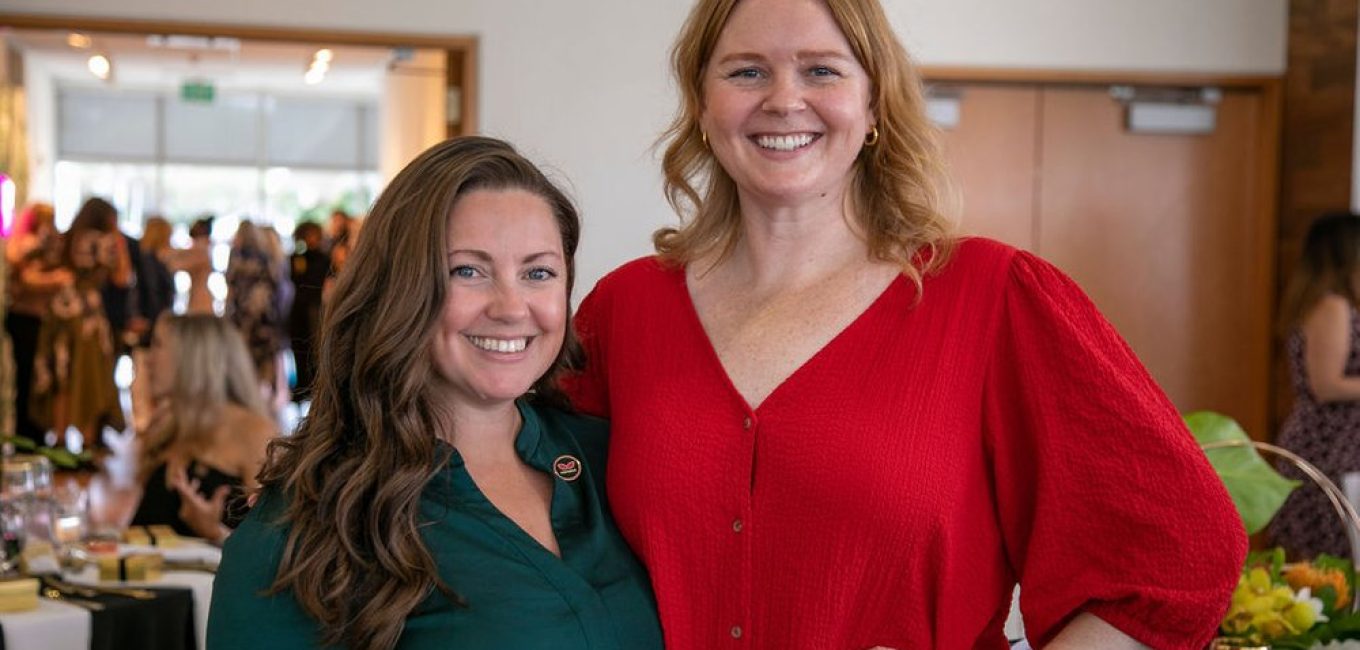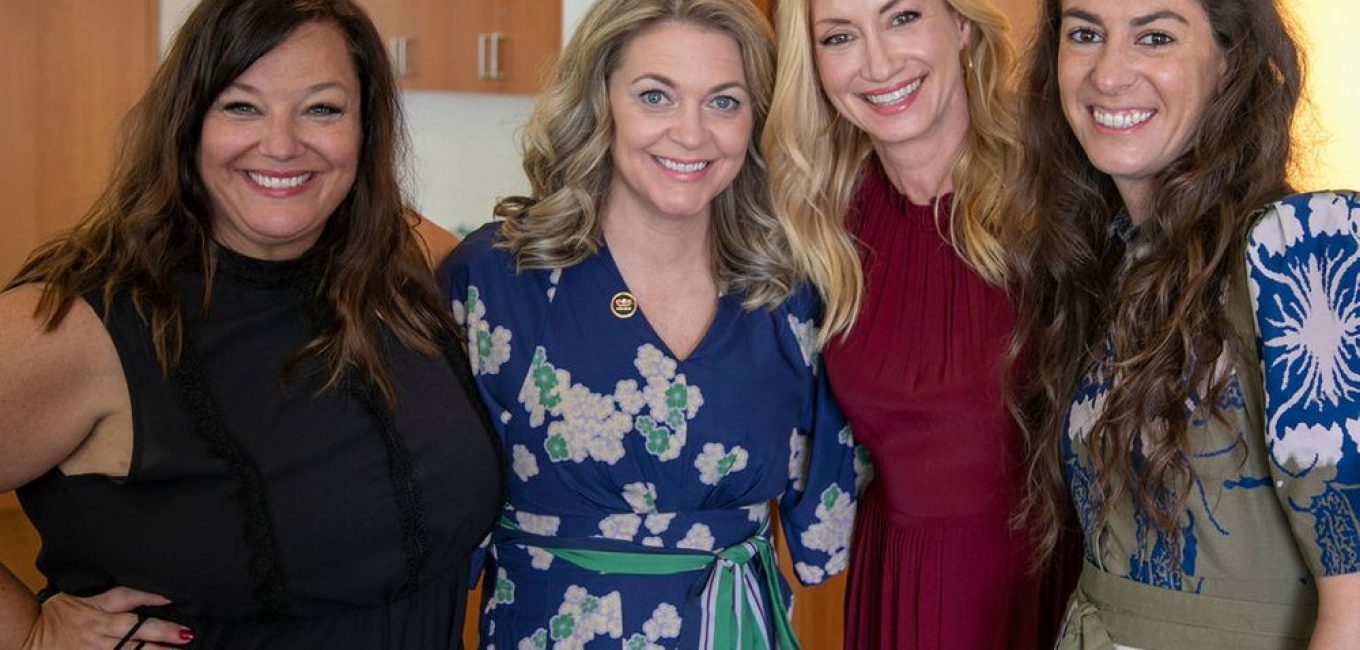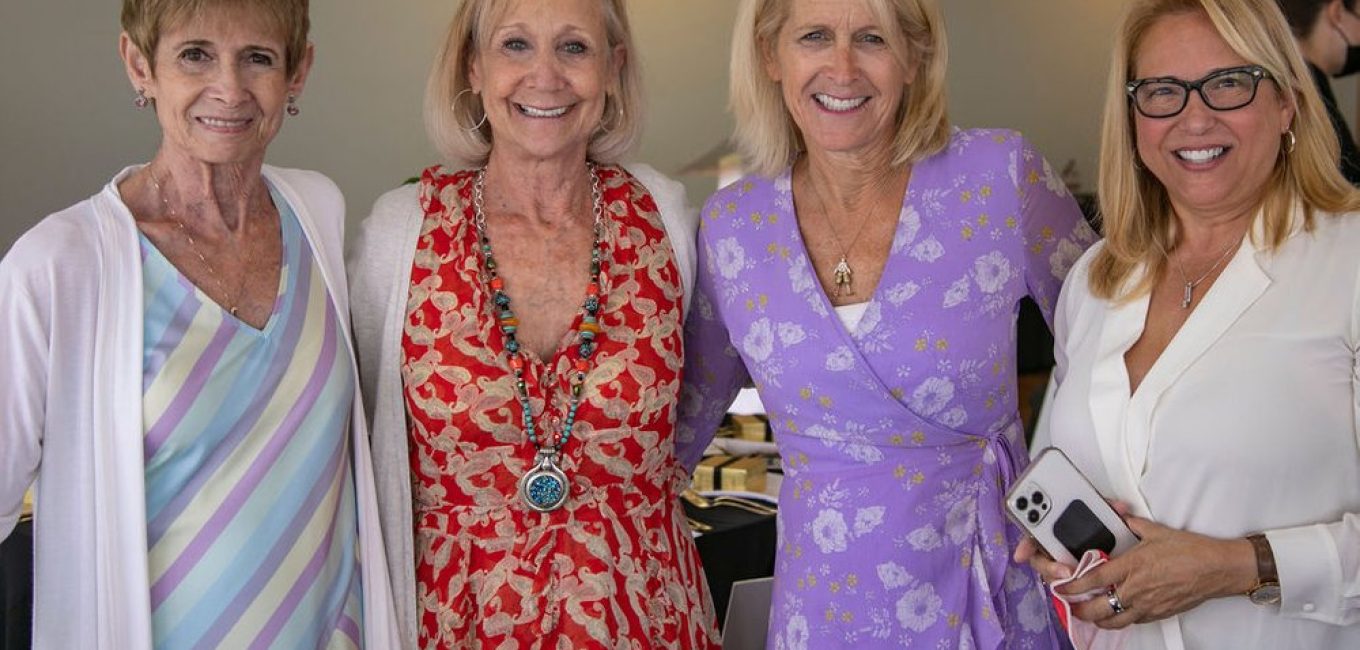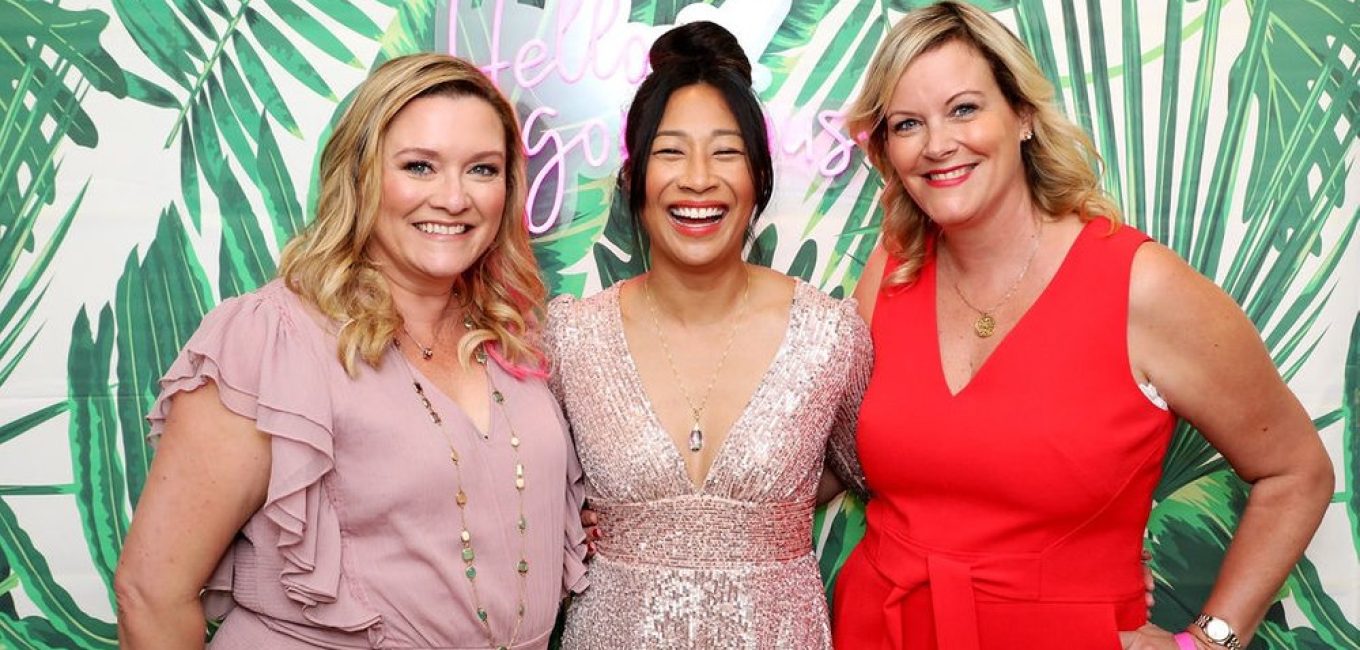 The Keynote Speaker:
Liz Svatek
Founder of The Warrior Moms & Warrior Women Coaching
Liz Svatek believes women aren't born warriors, but become them through their resilient journeys.
To help women tell their Warrior stories she hosts the top-rated Conversations With Warrior Women Podcast, which airs on Apple, Spotify and Google Play. She interviews women across the country who have learned to leap for greatness personally and professionally.
Liz inspires women to access their inner warriors through curated masterminds, coaching, speaking engagements and workshops.
She is also the founder of The Warrior Moms, an online community of Moms which inspires them to put themselves BACK ON THE LIST.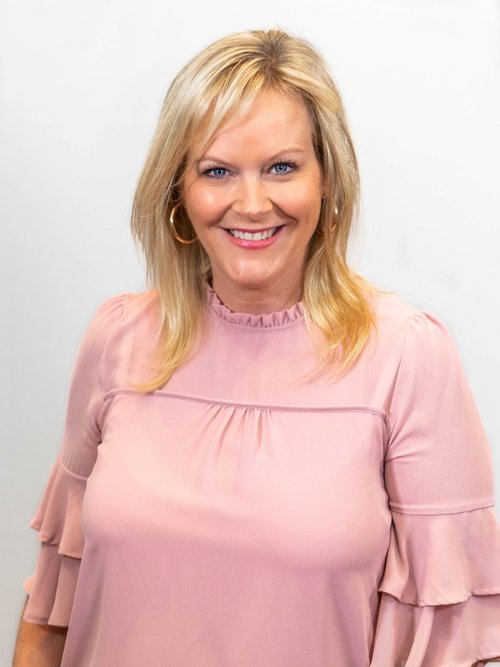 WOMAN ON THE RISE Award Recipient
This award honors a BRA member on the cusp of greatness; a woman who is using all opportunities (including those provided to her as a BRA member) to her greatest advantage.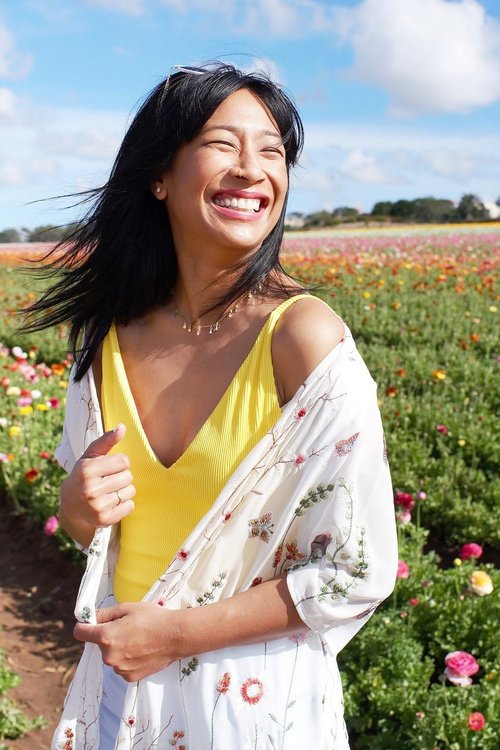 June is a Joy Guide & Energy Healer who puts the 'woo' in WOOHOO! June guides people who feel lost or stuck towards a more magical and purpose-driven life. Through Joy Guidance, Human Design, & Oracle Readings, she helps all of her clients answer the question: "Who am I now?"
June is no stranger to this question and leads from her personal and professional experiences. She went from earning a Psychology degree with plans to become a child therapist, to pivoting to a 14 year career as a costume designer and stylist in Hollywood, to multiple awakenings/existential crises, and then finally landing on her true calling as a Joy Guide. Whew!
Because of this life experience, June specializes in guiding people who feel stuck between their former self and their new identity. Especially for entrepreneurs, there is often a desire to leave behind a hustle, achievement-focused career for a deeper and more fulfilling life. Since people who are going through challenging transitions are usually emotionally, physically, and spiritually stressed, June is able to provide a safe love nest for them to get truly honest with themselves and become the joyfully aligned beings they are meant to be.
With extensive experience in spiritual awakenings, inner child work and trauma release, June is able to help others confidently embrace change from the inside out. With her guidance, people can release their burdens, find their joy, and live the life of their dreams!
Empowerment Leader of the Year
This award honors a woman who is a positive leader among her entrepreneurial peers. She embodies and implements BRA's mission of fostering collaboration over competition.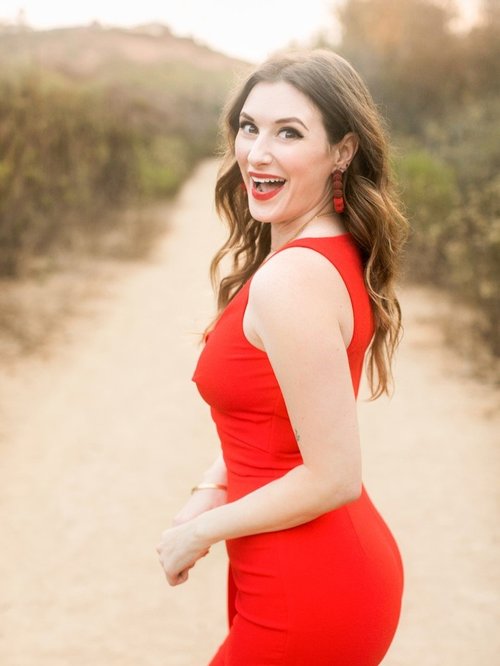 Paige Ray is a brand photographer and creative catalyst for passionate entrepreneurs. She started as a journalist and evolved into an award-winning documentary photographer. From there, brand photography felt like the natural next step—an artful profession that involves storytelling, connection and adventure daily.
Paige's photography has been featured in Huffington Post, Glamour (Paris), Whitespace Magazine, the Daily Mail and more. She's been exhibited at PhotoLA 2015 and was the first place winner for the U.S. at the 2015 Sony World Photography Awards.
Paige is beyond thrilled and honored to accept the Empowerment Leader Award from BRA Network!
VISIONARY WOMAN OF THE YEAR Award Recipient
This award recognizes a businesswoman who, through her entrepreneurial success, has woven social impact strategy into her business model for the betterment of a marginalized population.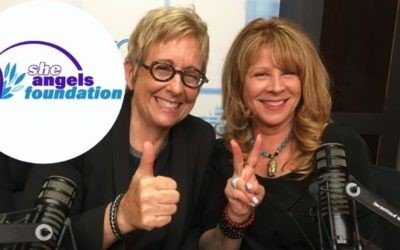 Catherine Gray and Cat Curry-Williams
Founded by Catherine Gray, SHE ANGEL INVESTORS is a multi media platform to fund women.
It encompasses the SHE ANGELS Pitch fest and Original SERIES, the INVEST IN HER Podcast and The SHE ANGELS FOUNDATION. They provide resources and funding for female entrepreneurs for both profit and non profit.
Catherine Curry-Williams co-founded the She Angels Foundation after a lifetime of proactive philanthropy.
Following the loss of her son Shane in 1997, this Brooklyn native founded Shane's Inspiration, a global non-profit which creates inclusive playgrounds and educational programs that promote inclusion for children with disabilities.
Through these parks and programs, Cat fulfills her mission to unite children of all abilities, through play, compassion and kindness.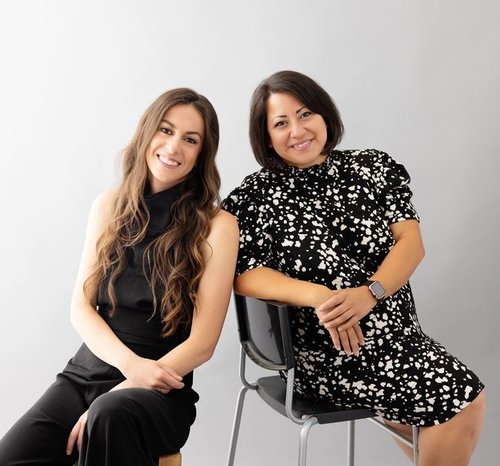 Every Day Action is a 501(c)(3) nonprofit organization working to re-allocate the food waste on film sets directly to those living on the streets of Los Angeles, Long Beach, and the San Fernando Valley. Founded and run by two DGA Assistant Directors, donating leftover food from production has never been easier.
Every Day Action recycles waste and re-distributes it to those in need. Their mission is to inspire others to take care of their local community and to ask themselves daily: What can I do to help someone today? How can I be the reason someone feels seen, heard, valued, loved and supported?
Working in conjunction with film sets, restaurants, grocery stores, and others, they take food, belongings, etc. that one might perceive as waste and get it into the hands of the underprivileged and/or homeless communities.
Their hope is to bridge the gap between the upper middle class and the millions of Americans in need, while inspiring our friends and neighbors to do the same and better.