Make more money in your business!
Quick Win Strategies that can add thousands to your bottom line

Watch an in-depth conversation among female entrepreneurs that includes specific examples for financial growth that every woman in business should hear! 
This free online presentation was brought to you by Kym Dimozantos and BRA Network.
This free 80-minute video will help you identify, leverage, and enhance what you already have to make more money in your business including: 
Current clients

Past clients

Potential clients

Partnerships

Advertising

Sales

Services

Systems and more!
Kym expands on multiple strategies for quick wins to make more money in your business based on:
Is it already generating revenue for you?

Will it take you 5 hours or less to deliver?

Does it lead to a high end offer OR do you have a large community where a lot of people will invest in a smaller offer?

Will it support your long-term business growth?
Whether you're experiencing scarcity or overwhelm in your business, this empowering video with strategic workbook will help you identify multiple opportunities for financial growth!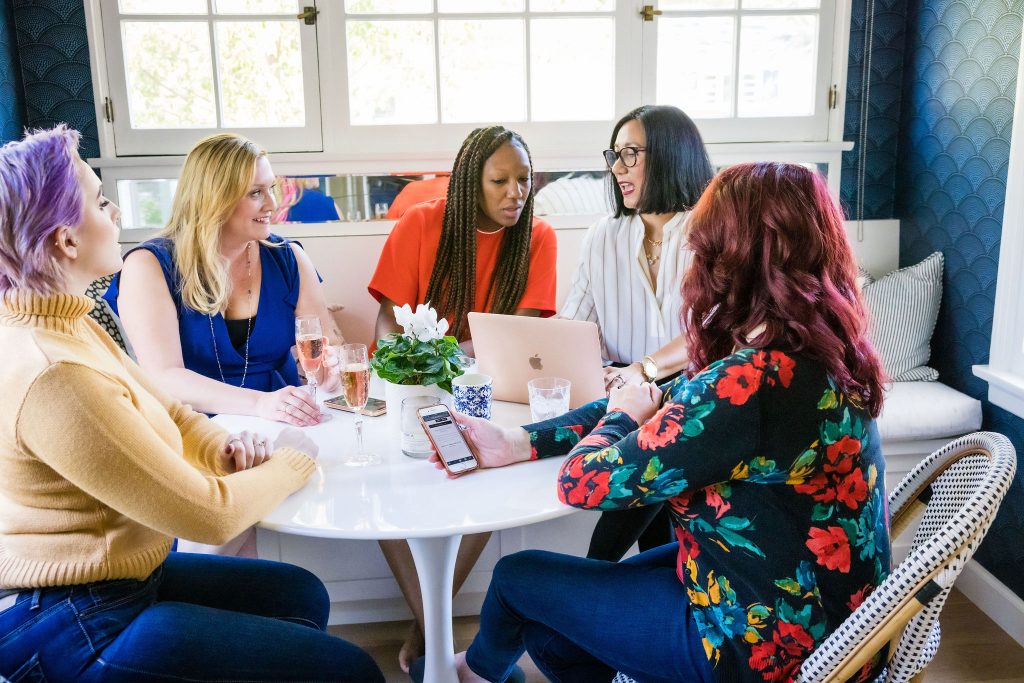 Note: This video was recorded as part of our Wealthy Women Push-Up Group hosted by Analisa Moskus. While these sessions are typically exclusive to BRA Members as a Perk of Membership, we're making this session available because the information is too important to keep it to ourselves!
ABOUT KYMBERLIE DIMOZANTOS
Business Strategist and Viral Content Creator, Kym Dimozantos has been a serial entrepreneur for over a decade and has a knack for helping business women reach 7 figure status in record time. 
But her real superpower is helping women achieve their audacious goals with strategies that save you time and give you power of choice in your business.  
The success of her methods has been featured on ABC, NBC, FOX, MSN and other leading international publications. She's ready to share the power of her marketing strategy with you!
Kym is the Founder of The Strategic Business Woman (formerly Lightning Rod Agency), an all-female team dedicated to helping you build a self-sustaining, profitable business that gives you the freedom to live life on your terms.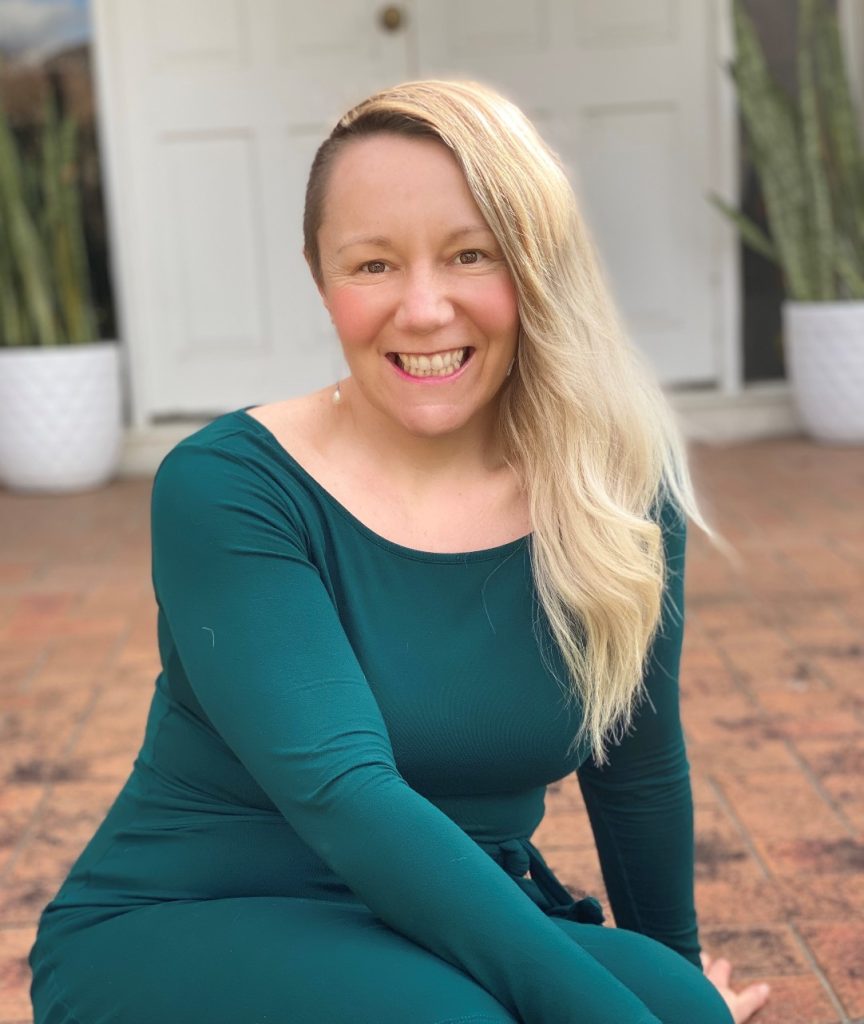 Carrie Murray is a speaker, podcast host, and the Founder of BRA – Business Relationship Alliance (aka BRA Network). 
Carrie became the first in her family to graduate college with a Bachelor's in Social Work from San Francisco State University with an emphasis in Domestic Violence. After graduation, she worked as a court advocate with victims trying to understand their rights and navigate the judicial system. She went on to get a Master's Degree from Antioch University with an emphasis in Social Justice. 
Carrie's career path led her to became a teacher, an administrator, and a principal. Then she made the jump to entrepreneur in 2011 and started her own school for twice exceptional kids, Prestique Academy of Innovation and Technology. 
As a solopreneur, Carrie realized that although she knew all about education, she knew very little about running a business. Carrie spent every spare minute researching all the best business practices possible, from finance, earning capital and business development, to marketing and public relations.
While learning everything she could about entrepreneurship (and parenting two young kids!), Carrie built a circle of friends who shared the same frustrations, limitations and struggles that she did. Through these friendships, Carrie quickly realized these women business owners had nowhere to turn but each other for answers.  
It was through sharing their own personal experiences and providing advice, education, and support to one another that they found a like-minded community of women who shared the same vision. From there, BRA – Business Relationship Alliance – was born. Eventually, Carrie sold the school she founded and began focusing on BRA Network full time.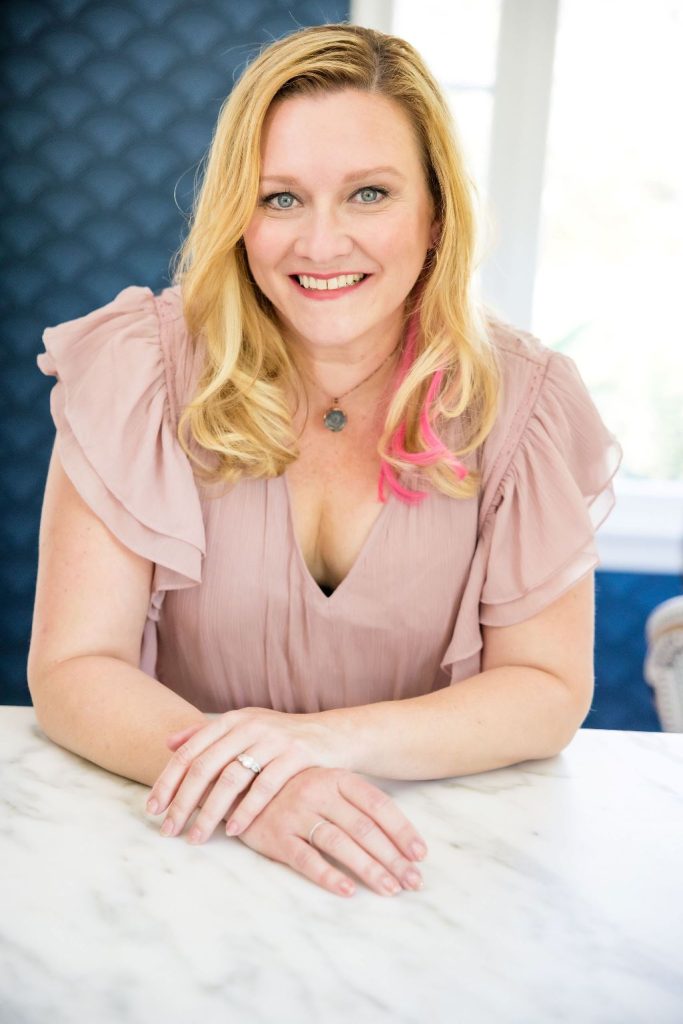 BRA Network is a community of both new and established entrepreneurs devoted to advancing women-owned businesses. 
At the heart, Business Relationship Alliance exists to foster collaboration, connection, and community among female and non-binary entrepreneurs. 
Our mission is to foster a community where we uplift each other and provide support, resources, and opportunities for connection in an inclusive space where you are seen, respected, and accepted. With continually evolving programming, BRA offers education and inspiration to empower our Members at every level. The glass ceiling is broken, the sky is the limit. 
No matter what your personal vision of success looks like, come thrive with us.