Free Entrepreneurs Toolkit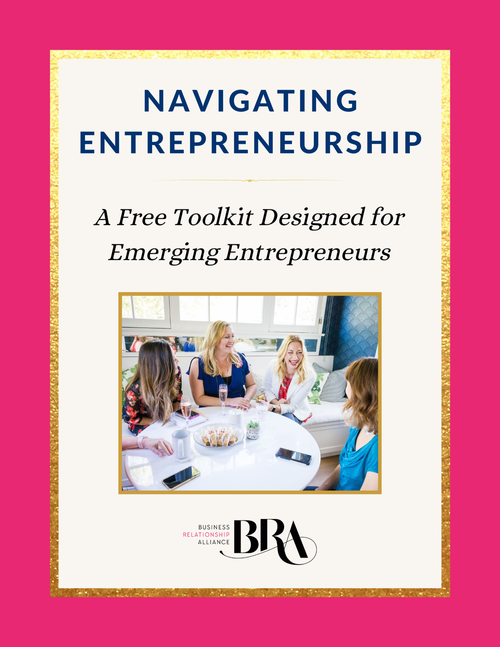 DON'T MAKE THE SAME MISTAKES I DID!
Download our free toolkit for emerging entrepreneurs and avoid these 5 big mistakes to grow your business faster!
You'll also:
Start asking yourself the RIGHT questions about your Ideal Clients, Offers, Social Media Savvy and Story
Learn how to identify Your Support System, Obstacles, Inspiration and Driving Force
Learn how to utilize your Knowledge, Habits, Peak Productivity & Commitment
That's what this FREE TOOLKIT is all about – figuring out where you are and what you have working for and against you, so YOU can get going in the right direction. Before you figure out HOW to move forward, you need to see what's at the foundation of your business.
Claim your free copy of the Navigating Entrepreneurship Toolkit Now