Membership Perks Overview + Networking for BRA Members and the BRA-Curious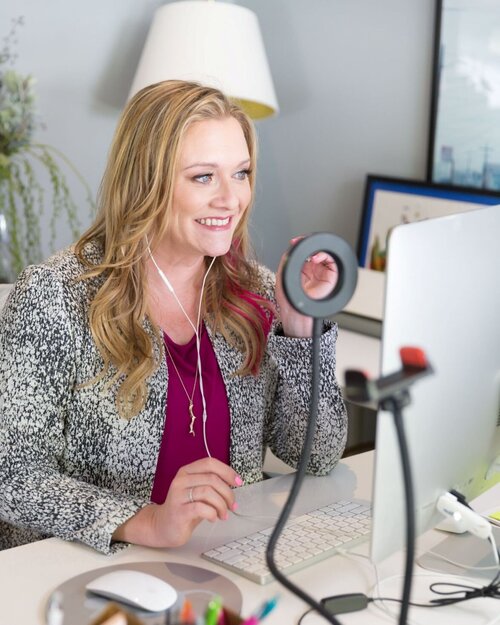 Whether you're a new Member, have been a Member for years, or are simply BRA-Curious, come and spend some quality time with Carrie Murray, Founder of BRA – Business Relationship Alliance, Team BRA, and other entrepreneurs online via Zoom.
The Fitting Room is a free online gathering, where pants are optional but the takeaways are exceptional.
This monthly session covers everything you need to know to get the most from your BRA Membership or to simply learn what we're all about!
Join us to discover (or revisit) the benefits of Membership and meet some truly incredible women business owners.
Make sure you're leveraging all the Perks to get the support you and your business deserve including our valuable resources, discounted services, important business development content, and more!