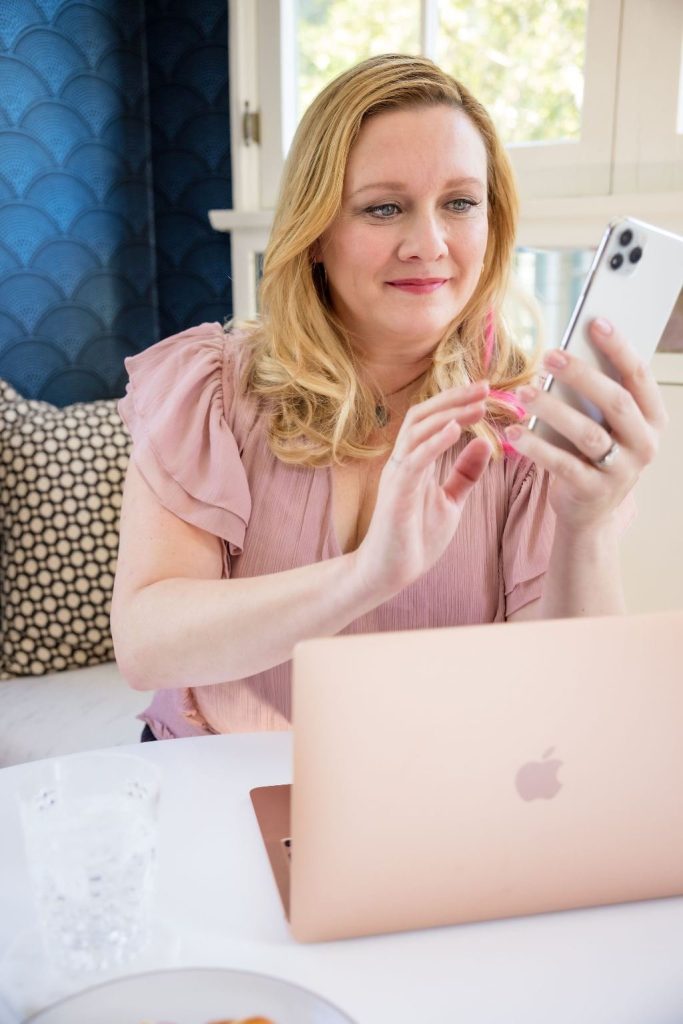 If you're looking for a way to grow your Instagram business profile, you need to start creating Reels. This is the leading feature on the app right now and the easiest way to drive more traffic to your profile organically.
Today, we'll share 7 tips to help you create Instagram Reels like a pro for your own business!
1. Follow a Social Media Calendar
You need to have a purpose for each Reel. Your ultimate goal on social media is to allow viewers to get to know and trust you while marketing your business. You can create a monthly calendar with promotions and topics you want to cover each week. When it is time to create Reels, you will be able to keep your goals in mind. The calendar will help you batch create content and schedule complimentary posts to your Reels in advance
2. Use Trending Sounds
This is the factor that can make or break your Reels. You need to use the trending sounds on the app. The trending sounds are the audio clips that are most popular with users on the platform at the moment. This can change weekly!
So, how do you keep up? Take time to scroll through the Instagram Reels page and pay attention to the sounds that repeatedly pop up. Once you come across the same sound 5-10 times, save the audio to use later! Look at the type of content users are creating with the sound. This can help you create your own spin on it! Following this process can take no more than 15 minutes for you to find multiple trending sounds to utilize for the week.
Since you might have some content that you created in advance, following your social media calendar, don't let this intimidate you! Many of the photos you have on hand and videos you have already captured can be shaped to trending sounds. If you have extra time, you can create video content specifically for certain sounds at the beginning of the week.
3. Use High-Quality Videos & Images
While we are talking about your content, make sure your videos and images are high quality. Treat Reels how you treat your other social media posts. Check the lighting, resolution, and the content of your videos or photos before using them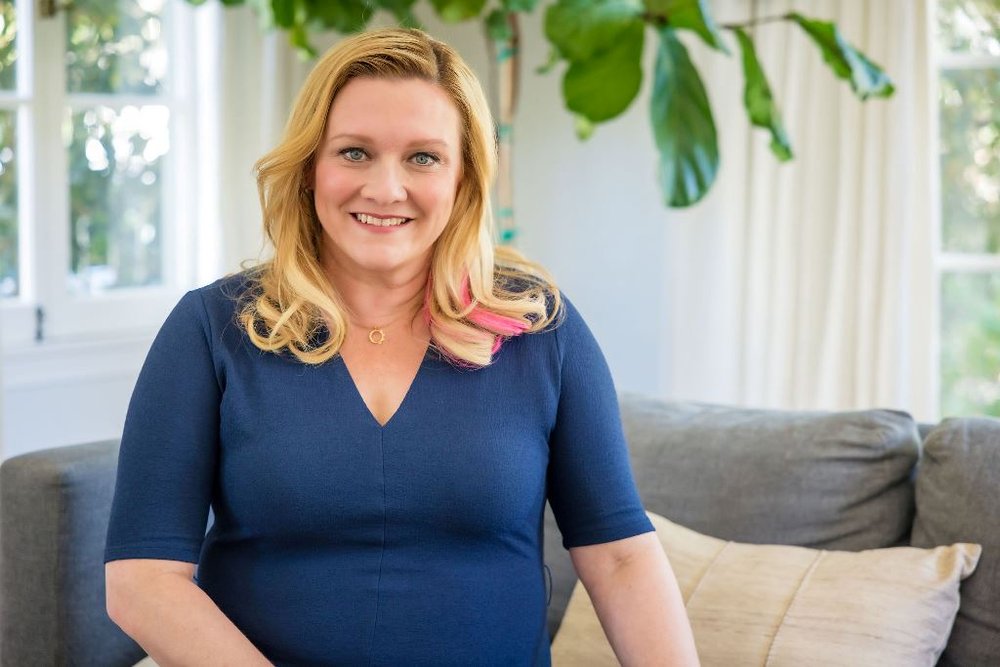 4. Edit in Instagram
Just like any other social media platform, Instagram wants you to use its features as much as possible. Edit most of your Reel in the app! Piece your clips together with Instagram's editor, use the app's audio, and add text there.
5. Keep Your Text Minimal
When you add text to your Reels, keep it minimal. Make sure to keep the text duration long enough that viewers can catch what it is saying. Adding text can look like a simple label explaining the purpose of your Reel or including some text to caption spoken audio. Use it sparingly.
6. Add a Caption
Don't skip the caption! Write a few sentences about your Reel and include a call to action. This can be a direction to the link in your bio, reminding viewers to follow, or simply asking them to leave a comment. Add at least 3 hashtags and tag anybody that is involved in your Reel. You cannot edit this later, so review it closely before posting.
7. Be Consistent
Keep the momentum up with your Reels! Be super consistent. Start out with at least one Reel a week and then work up to more as you become comfortable creating them.
Enjoyed this blog? Next, find out how to maximize your Instagram Reel content next with this guide to repurposing your social media content on Pinterest!