Are You the Next Million Dollar Content Creator?
8 Signs You're the Next Million Dollar Content Creator

Watch an in-depth conversation among female entrepreneurs that includes valuable insight, expertise, and practical advice every woman in business should hear! 
This free online presentation was brought to you by Jannese Torres and BRA Network.
This 90-minute video will help you tackle big questions such as:
Do you have the makings of a million-dollar brand?

What makes a brand iconic?

What are the biggest obstacles you'll face building your brand?

Why embrace your inner rebel?
But there's no shortage on practical advice here, either. Jannese gives her expert opinion on:
Whether or not to list your pricing on your website

Turning followers into customers

Leveraging brand partnerships

Exploring multiple passive revenue streams

Making AI work for you

Understanding why brands work with micro-influencers

Selling without selling on Instagram

Selling in the way YOU want to
PLUS, Jannese provides insight and advice for someone just starting to build their own empire including how to identify your ideal client and niche!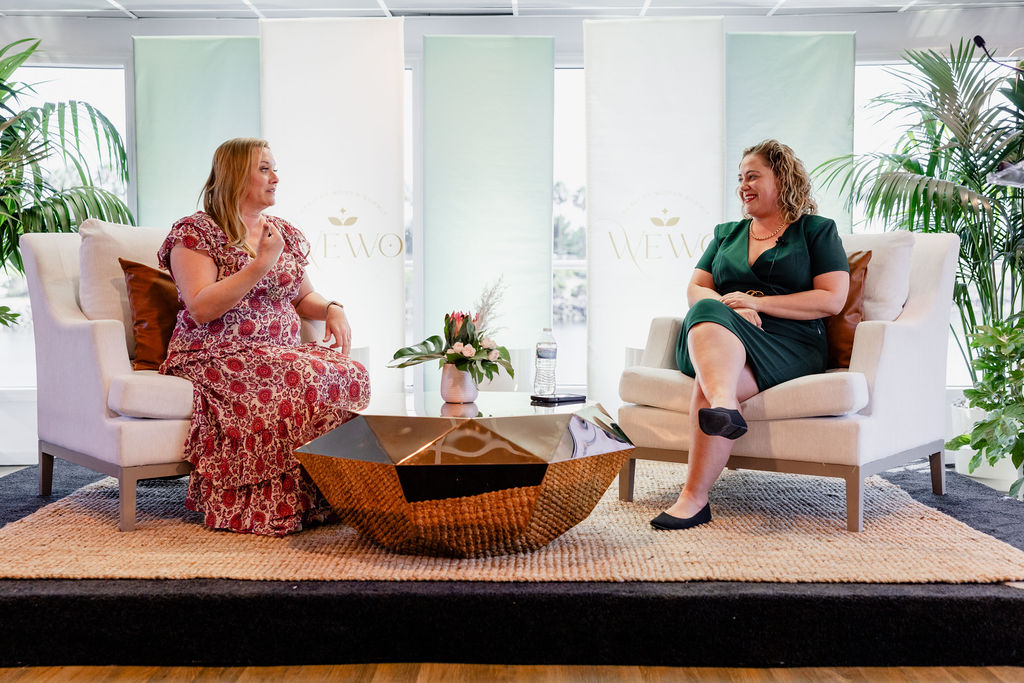 As an entrepreneur who left the corporate slog behind, Jannese Torres is familiar with what it takes to go from having a passion project turned side hustle to creating a brand that provides a sustainable income.
Jannese is an award-winning Latina Money Expert. She became an accidental entrepreneur after a job loss led her to create a successful Latin food blog, Delish D'Lites. Now, she helps her clients and listeners build successful online businesses that allow them to pursue financial independence and freedom.
Jannese is on a mission to educate marginalized communities on topics like entrepreneurship, investing, and financial independence through her personal finance podcast & platform, "Yo Quiero Dinero." Her forthcoming book, The Financially Lit Latina, will be published by Grand Central Publishing in early 2024.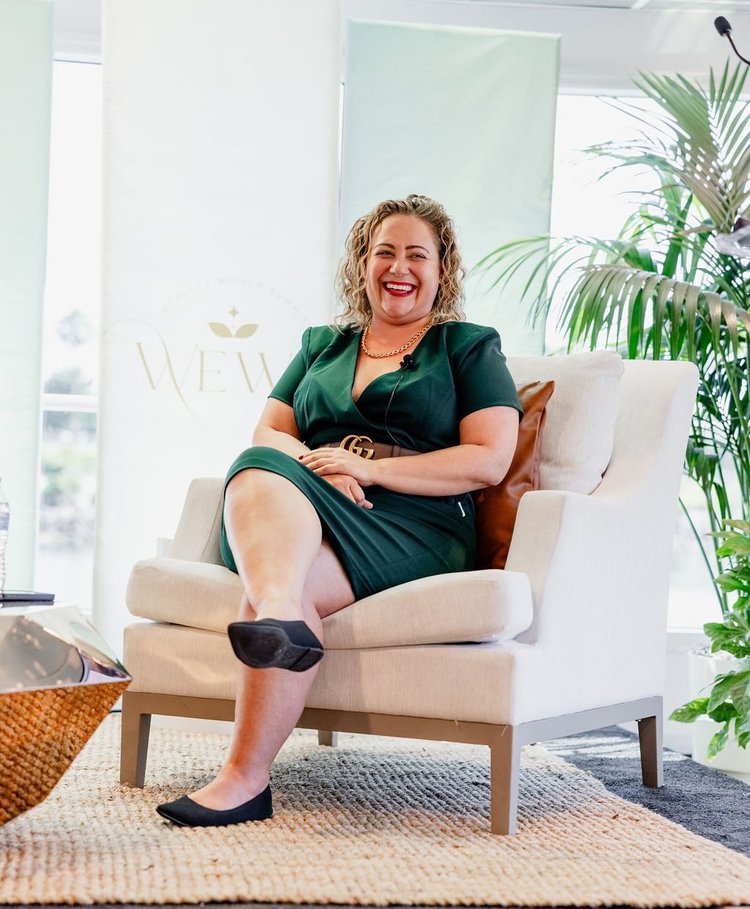 Carrie Murray is a speaker, podcast host, and the Founder of BRA – Business Relationship Alliance (aka BRA Network). 
Carrie became the first in her family to graduate college with a Bachelor's in Social Work from San Francisco State University with an emphasis in Domestic Violence. After graduation, she worked as a court advocate with victims trying to understand their rights and navigate the judicial system. She went on to get a Master's Degree from Antioch University with an emphasis in Social Justice. 
Carrie's career path led her to became a teacher, an administrator, and a principal. Then she made the jump to entrepreneur in 2011 and started her own school for twice exceptional kids, Prestique Academy of Innovation and Technology. 
As a solopreneur, Carrie realized that although she knew all about education, she knew very little about running a business. Carrie spent every spare minute researching all the best business practices possible, from finance, earning capital and business development, to marketing and public relations.
While learning everything she could about entrepreneurship (and parenting two young kids!), Carrie built a circle of friends who shared the same frustrations, limitations and struggles that she did. Through these friendships, Carrie quickly realized these women business owners had nowhere to turn but each other for answers.  
It was through sharing their own personal experiences and providing advice, education, and support to one another that they found a like-minded community of women who shared the same vision. From there, BRA – Business Relationship Alliance – was born. Eventually, Carrie sold the school she founded and began focusing on BRA Network full time.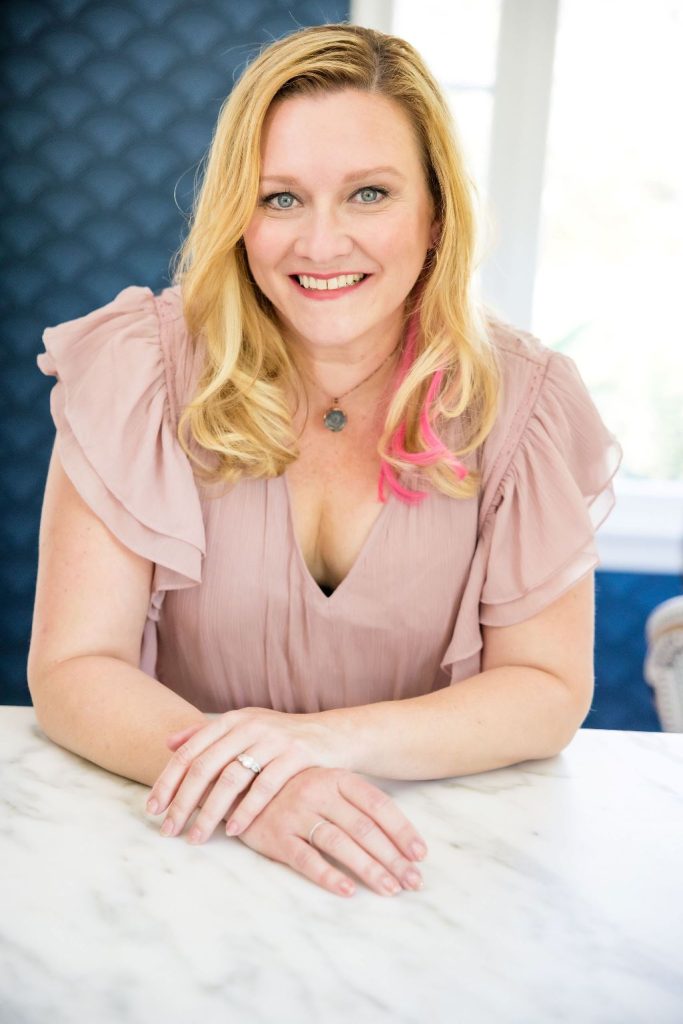 BRA Network is a community of both new and established entrepreneurs devoted to advancing women-owned businesses. 
At the heart, Business Relationship Alliance exists to foster collaboration, connection, and community among female and non-binary entrepreneurs. 
Our mission is to foster a community where we uplift each other and provide support, resources, and opportunities for connection in an inclusive space where you are seen, respected, and accepted. With continually evolving programming, BRA offers education and inspiration to empower our Members at every level. The glass ceiling is broken, the sky is the limit. 
No matter what your personal vision of success looks like, come thrive with us.